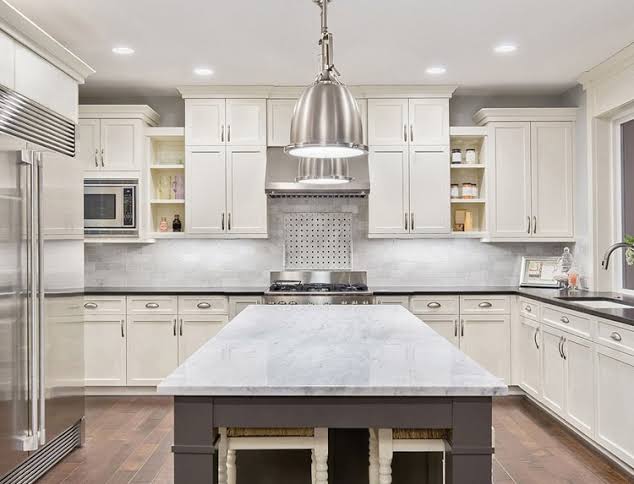 Party bells are ringing everywhere. It is the time when people bid the present year farewell and welcome the new year wholeheartedly, celebrating with their family members and loved ones. Preparing meals and sharing warm fuzzy moments over those delicious platters with your loved ones while ushering the New Year, this is what the end of December is all about. So, when you are planning to make the end of 2019 so memorable, how about preparing your kitchen for that?
Indeed, retouching your kitchen won't be a bad idea if you are thinking of giving it a new look with a special décor to welcome 2020. And for that, how about changing the most prominent fixture of your kitchen? Yes, I am talking about your kitchen cabinets. When the New Year is bringing a fresh new touch in every aspect of life, why don't you get rid of your old and worn out kitchen cabinet and get a completely new one? How to make it New-Year ready you ask? Read the following points and get inspired.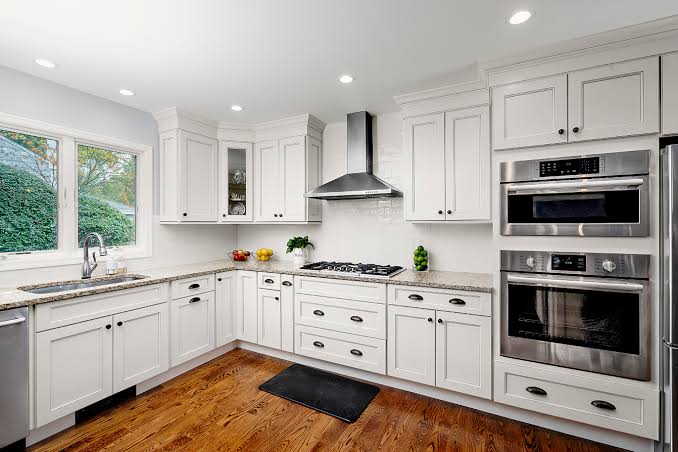 Color for All Season
Around this time of the year, all stores for wholesale cabinet bring some new collection that beautifully fits the vibe and spirit of the time of the year. But when you are choosing the cabinets, go for something that will have a lasting impact even when this season is gone. Yes, go for something versatile. If you are looking for an expert opinion, then I would suggest you get your hands on a stunning set of white kitchen cabinets. Classy, versatile and elegant, these cabinets will be perfect for your kitchen even when the festive season is gone. You can deck up your kitchen with the red and green paper garlands and use colored lights and red balloons, which will beautifully complement the white color of the cabinets. In fact, in the future, if you are thinking of changing the theme of the kitchen, white cabinets will seamlessly fit into that design scheme too. Not ready to burn a big hole in your pocket just before the New Year? No problem! Go for RTA kitchen cabinets that will easily fit your bills while keeping the budget in check. Easily customizable, these cabinets come in small boxes as detached parts, which results in low shipping costs.
Decadent Style that Calls on the Christian Spirit
Dating back to the 18th century, Shaker-style was adapted by the United Society of Believers in Christ's Second Appearing. It is a decadent style that speaks of simplicity, order and utility. After spending a lot of time in complete oblivion, this style is back again. Many modern designers of kitchen cabinets are creating designs that mirror this spirit. So when you are looking for something that will suit the vibe of this time in the year, nothing can be as good as a shaker style cabinet in your kitchen. The inset doors, the straight lines and the utilitarian functionality, all of these factors make them versatile. You can get even RTA cabinets variants of this style too.
Metallic Accessories
Now, give your kitchen a rich metallic touch in the décor for this time. With the white wholesale cabinet, get the metallic accented handles and knobs. Copper or brass handles and knobs will beautifully complement the look. To add more metallic touch, go for similar faucets too.  Invest in elegant silver glassware for this time of the year.
The main motto is to get rid of everything old and dreary. Usher the New Year with a new spirit. And make sure in the celebration of welcoming 2020, your kitchen becomes an integral part of the party too.