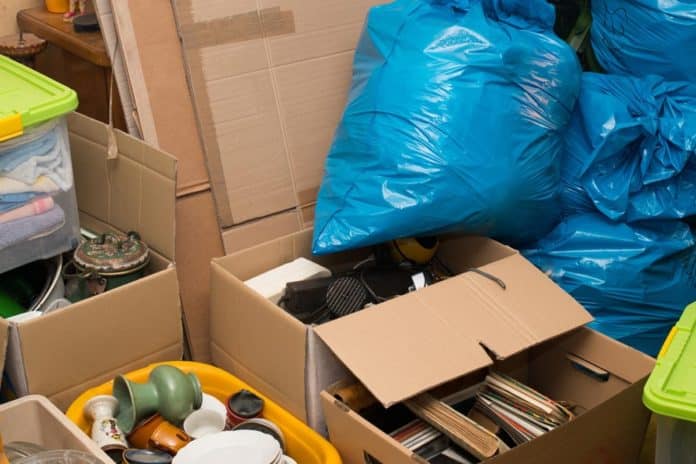 It is impossible to stuff the debris spreading across 15 yards in a dumpster of 10 yards. In fact, it will be causing unnecessary loss of money. The dumpster will pick-up the trash, and again re-drop as the project won't be complete. So you have to gain some knowledge about the sizes of the dumpsters so that you can book the right size for the trash disposal. While going through the dumpsters' sizes, you must focus on three factors- the size, the capacity, and the exterior dimensions. Even if you need a bigger size, the dimension may not fit in the space where you intend to keep the dumpster. 
Finding a suitable size
It can be a challenging task for you to detect the right size of the Omaha Dumpster Rentals. The primary thing you need to do is estimate the total volume of debris you are planning to discard. For instance, you had a home remodeling, and you need to dispose of the construction materials. Or you had a roof replacement, and you need to remove the shingles. A 10-yard dumpster will be appropriate for removing shingles amounting to 1,500 square feet and of a single layer. The size is also enough to get rid of the basement or the garage debris.
When do you need a bigger one
Now the question is, when will you have to rent the 20-yard dumpster. Usually, the complete home renovation projects result in the accumulation of a considerable quantity of debris that fits only in the bigger containers. You can dispose of a single layer of shingles if the area of coverage by the shingles ranges between 2,500 to 3,000 square feet. Only if you had a large home renovation project, you might need the 30-yard dumpster. It is also suitable for commercial remodeling projects.