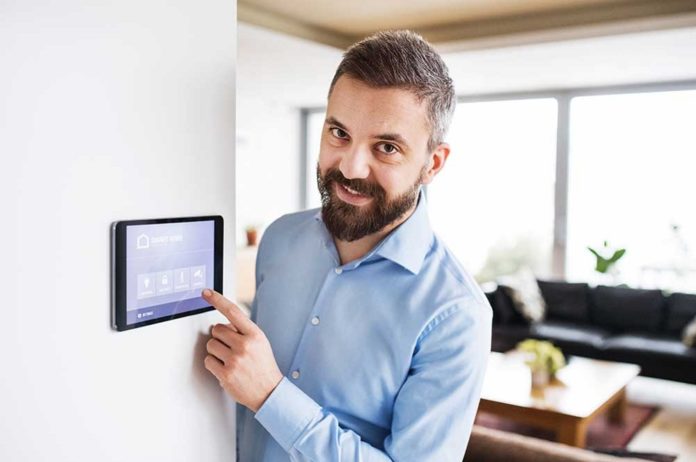 The automation of home is widely known as IoT or rather the Internet of Things. By applying these appliances and devices can be merged to provide us smooth and seamless control over every aspect of the home.
The automation of home was always there for decades. It was used for simple lighting and appliance control. But things have changed drastically beyond our imagination. Revolution has happened in the world of technology. It has introduced to us things like Siri or Alexa or Cortana by using which you can control everything around you just by saying it. Isn't it something that you have dreamt of your whole life?
However, there are several smart home consultant in the market to make your home automatic. Each of them has a different method and different working process. You should be smart enough to choose the smartest of them for your home.
How automation can be helpful for your smart home?
Automating your home will enable you to control safety, security, convenience by your Fingertip or voice. These are the main benefits of making your home automatic. You will get a notification on your phone every time if there is anything to worry about. The process is immediate so you will be informed instantly. The safety of your family will increase effectively.
You will be able to watch the security closely by making your home automated. Even you will get to know if there are any unexpected break-ins or any kind of motion in your home. It will help you to get alerted immediately without any delay. Such automation devices are ready to secure your home, you just need to apply it.
Home automation is efficient in saving money on your utilities. It enables them to work the programs simultaneously without any hesitation. Smart bulbs and thermostats will work only when you want them to work. It will save energy and power, which will decrease your electric bills.
Apply the technology today and discover the full potential and smartness of your home.
Some companies provide home cinema design and installation in London. Recommended choosing a company that has a pre-program in their office for testing. Bound them in a period to complete the work on time. Otherwise, they will spend months behind installation on the site. It will be wise to hire one of the experienced companies who will handle your precious home theatres and other AV devices to work through your tablet.