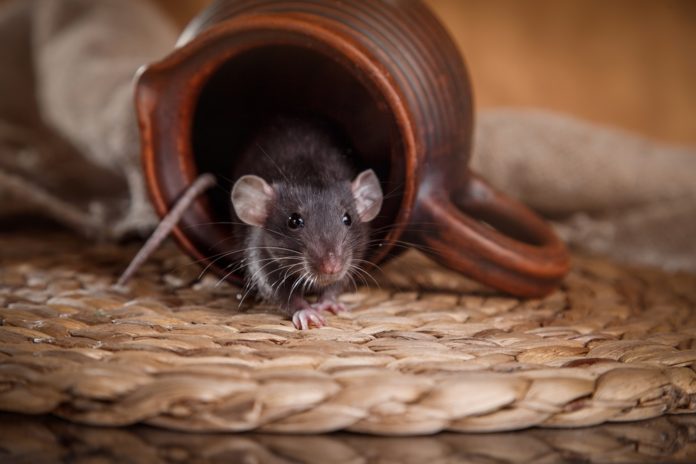 Rodent problem can ruin your restaurant business. Therefore, in no way a restaurant owner should take the pest problem lightly. Rodent at your restaurant is a health hazard. Moreover, think about how your customer going to react when they encounter a rodent roaming at your restaurant.
You can use plenty of solutions that can help get rid of rodent at your restaurants. However, Solutions, like the use of poison, does not suit the restaurant environment. Restaurants need a way that does not use harmful toxins and can help to get rid of rodents permanently. In that case, you need to use a rat blocker that can permanently get rid of rats from your restaurant.
Why Rat blocker work for your Restaurants?
Rats enter your premises through drains. The rats are smart creatures due to their long history of interacting with humans; they can avoid any kind of traps, and now every way to enter our house and buildings.
Moreover, they know how to move through pipes. The rat's body structure allows them to move through smaller diameter pipes nonchalantly. If the rats get success in creating the nest in your drain, getting rid of them becomes even more difficult, as rats procreate rapidly.
However, using rat blocker for drains can avoid rats from using pipes and drain as an entrance to your premises.  Other than that, if the rats are already inside your drain, rat blockers allow them to go but blocks the entrance when they try to enter again. The rat blocker for drains allows the flow of fluid only in one direction; therefore, once the rat goes out of the drain, it can never enter the drain again.
How Frequently Blockers Need Maintenance
High-Quality blockers are made of stainless steel, so you need not have to worry about the durability of the product. The rat blocker can work smoothly up to 12 months after the installation.
What more you can do to avoid the rodent problem?
Rodent control can be challenging for restaurants. Restaurants are a perfect breeding ground for the pest, as restaurants are abundant in food and water. Therefore, restaurants are a perfect shelter for rodents.
So alongside the use of rat blocker for drains, you need to following measures to avoid rat problems at your restaurant.
Clean Out The Trash And Garbage
Secure Sources Of Food And Water
DeclutterYour Restaurant
Regular Pipes And Drain Repairs
Take Care Of Your Landscaping