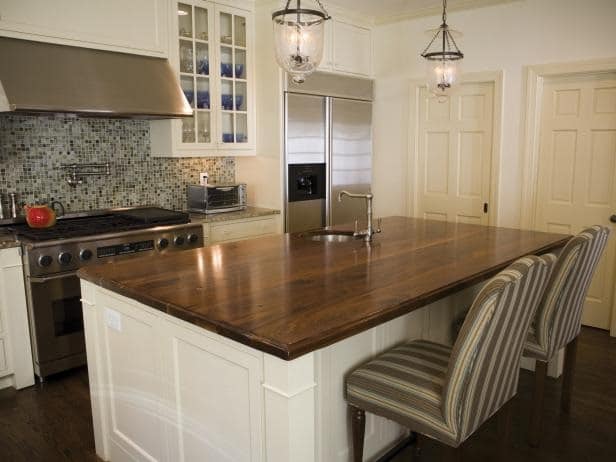 If you are looking for low maintenance countertops, you will be happy to know you have many options in all price ranges. Below are some of the low maintenance countertop surface options you can find on the market. The best countertop surfaces you can get from Granite au Sommet will ensure you get what you pay for. These include the following:
Quartz
This surface makes a very attractive countertop for your bathroom or kitchen. This material is ideal since it has the look and performance of stone like marble and granite without the inherent weakness. It is known for its ability to resist stain and being non-porous. And because it is easy to clean, it doesn't require extensive maintenance.
Laminate
This countertop surface offers plenty of benefits. It is available in many colors and patterns, is affordable, as well as low-maintenance. It also is non-porous which makes it easy to clean. Laminate does not require sealing or refinishing. Because of its fairly low cost, it can be replaced without great expense.
Solid Surface
You can find a variety of solid surface kinds with Corian and Soapstone among the bestselling and highest-rated. Solid-surfaced countertops provide stress-free upkeep and can be quickly cleaned using water and soap. Also, they are resistant to heat, stain, and impact. If the surface is slightly scratched, the blemish can be sanded out to restore the look.
Recycled Glass
Bathroom and kitchen recycled countertops are made of glass embedded in clear resin. This resin is also the one used for producing solid surface counters. This smooth finished surface is completely non-porous. They are also easy and quick to clean. Additionally, they are quite attractive while being resistant to both heat and stains.
Stainless Steel
Stainless steel countertop surfaces don't require sealing or refinishing. Cleaning them involves just the use of water and mild soap. Stainless steel counters work well in the kitchen or bath because they cannot be stained by food, facial cleansers, juice, and other staining products. Because of their resistance to heat, they can stand up to hot pots and pans or hot hair tools in your bathroom.
Take your time comparing the look and style of various worry-free materials online. The right one should work with your design scheme and fits within your budget. Once you know which countertop surface to opt for, you can start looking for the right counters for your bathroom or kitchen.