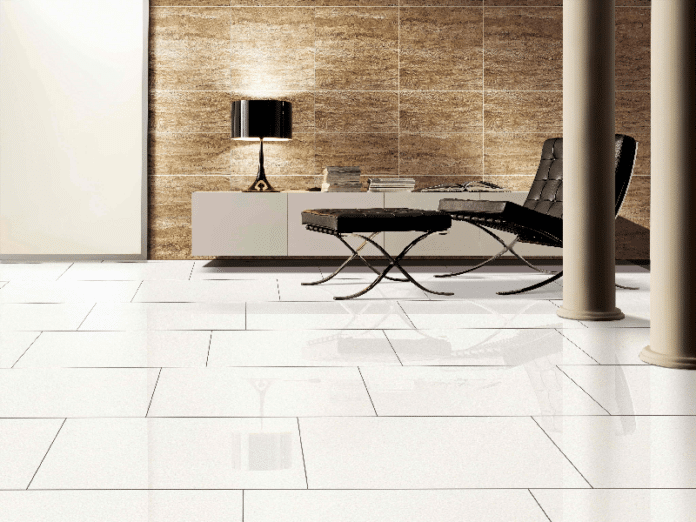 Bathrooms are a very important part of decorating a home. When it comes to suites or guest bathrooms, the decoration is essential for the proper use of the bathroom. Bathroom tiles are one of the items that deserve attention in decoration and especially in functionality.
The Right Tiles for You
Bathroom tiles can be applied in different areas of the bathroom, the bath area is one of the most common places to be used. The tile is like a protector for the structure of the room, so that no infiltration, mold or cracks occur for example.
When choosing bathroom tiles, you should pay attention to some details. First is the color of the tiles, define a color palette to match the rest of the bathroom decor. There are some types, such as ceramic, porcelain, glass and stone tiles. Tiles with drawings or arabesques are also a great option for example.
Darker coatings tend to bring environments closer together. Therefore, the ideal is that they are used only in more spacious bathrooms, where the intention of the decoration is to make the room more intimate and add a modern look.
The Spaciousness for You
To ensure the spaciousness and optimize the space of a small bathroom, bet on tiles and coverings in neutral tones, such as tiles or porcelain. They are timeless and therefore never go out of style. Vary the decoration without risking too much, use tiles with different textures like this bathroom designed by … that bet on high relief, giving a new concept to the bathroom entirely white.
Using lozenges in the bathroom, really, is one of the most effective ways to renew the environment and make it even more beautiful, differentiated and modern. One of the advantages of using lozenges is that they can be used in many different ways in bathroom decor.
Marble is one of the most used materials to cover bathrooms. With its noble and more elegant aspect it always harmonizes and brings refinement to the decoration and can be used in different parts of the environment, such as a sink, countertop or on the walls.
Colored tiles are an excellent alternative to decorate bathrooms in a more creative and fun way. In this environment, the bathroom is fully lined with tiles in different shapes and textures and cheerful colors that together make a more fun combination, making this environment more special.
A great way to style the bathroom decor is to invest in tiles with textures, leaving the conventional models and innovating with modern techniques and coverings. To make the bathroom more modern, this tile model, developed with high relief textures in beige tones, is a sure bet to give your bathroom a more chic look.
Conclusion
And the effect of the textures is able to give the environment a more modern look. In this wash, developed by the architectural studio, the textured and black tiles modernize the environment. The white marble sink brings the ideal contrast and adds a minimalist touch.