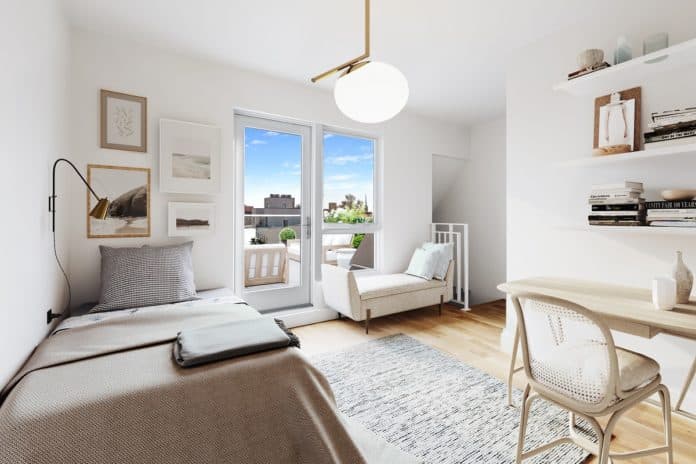 Bought new home? OR Looking to upgrade your room? Whether it is the former or the latter, virtual home design is the best option that gives you an opportunity to visualize your idea on the screen. Not only this, it also enables you to take a virtual tour where you can look through each room with your preferred design. There are platforms for virtual home designing such as spotlessagency.com that can assist you in setting your dream place right.
Following are the points of advice to choose the best virtual home design:
Take a Thorough Look at the Blueprint of Your House
Online virtual home design platforms such as spotlessagency.com ask for a detailed blueprint of your house which is also called a floor plan. This blueprint enables them to compare your home size area with the idea of décor that you must have chosen for your house.The floor plan assists in setting the right style of home interiors. This document also helps in reviving any additional space and making it more organized and usable. A floor plan helps in choosing the best virtual home design according to the structure of the house.
Actively Participate in Your Home Décor Survey
Well, if you are looking for a room or a home of your choice then you must be verbal about it. There are surveys taken by most of the home décor agencies that check your preferences by asking you some basic and simple questions. The questions circulate around your favorite style, color, design and budget. These questions, if answered by you willingly, help the designers to match your vision fitting in your budget. Do not avoid any question that might act as a hindrance to design any piece of your home later. Be very communicative about what do you want and how do you want it to be done.
Find the Most Suitable Home Interior Designer
Online virtual home design platforms allow you to find the most suitable online home interior designer. He or she might also give you a free consultation to a certain extent.These online designers help you make the right choice by virtually taking you through your property using modern software. You may then advice them on what further changes would you require to make that virtual dream come to an unimaginable reality. Do listen to their additions too and give them a chance to merge their ideas that pop out of their experience and skills.