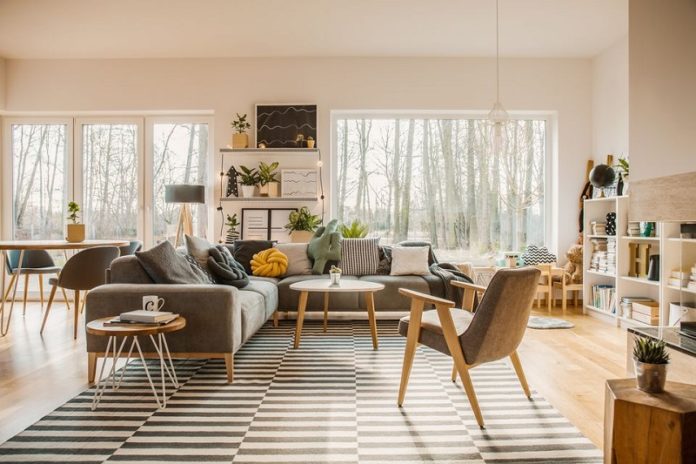 Furniture is widely used in every household and other places. Be it the restaurants or workplace, furniture plays a crucial role in improving the aesthetics of the interiors. From the perfect type of furniture to the colour that matches the room interiors, there are many factors that contribute to finding the right furniture for your interiors. However, the expensive price tag that is often attached to furniture products can make you hesitate. But with the availability of furniture on EMI, individuals can easily afford the perfect furniture for their interior, no matter what the cost. Here are some do's and dont's of furniture shopping to keep in mind especially if you have a specified budget.
DO'S
Try Season sales
There are two advantages of trying out the season sale. Firstly, there will be new collections that are displayed for sale. Secondly, prices are often marked down by a large margin during these dales. This is the time when stores will want to clear all the stock and gear up for the new season sales. Sometimes even the sale price can be too expensive, but with easy EMI options, you can invest in the best furniture without worrying about the cost.
Be clear with your requirements
Remember to be clear with what you want. Always check where you are going to place the furniture and analyse the colour and material that will best suit your interiors. Read up online or consult with interior designers to get an idea of what would be the best choice, if you are confused. The utility of the product also plays a vital role in your investment decision.
DON'TS
Don't forget about your lifestyle
The choice of furniture largely depends on your lifestyle. If you are allergic to a particular material or fabric, strike it off from your option. If you have pets or young children, then you will have to choose the fabric and colour of the upholstery wisely. Also, buying durable furniture should be your biggest priority as replacing low-quality furniture often can be very expensive.
Don't forget to inspect
Inspect the furniture thoroughly. Sit on the couch, open and close the closet, check the draws, move the tables and chair, etc. See if you are comfortable with the samples and check if it fits your requirements. Also, make sure these are sturdy and strong. Additionally, check for the warranty and invest only after all the factors match.
Once you have narrowed down to the furniture of your choice, check for the price. If it is well within your budget, then you can go ahead and buy. In case it crosses the budget in mind and you still feel it is the best furniture, then opt for furniture on EMI without credit card and other EMI options and buy the one that suits your interiors the best!