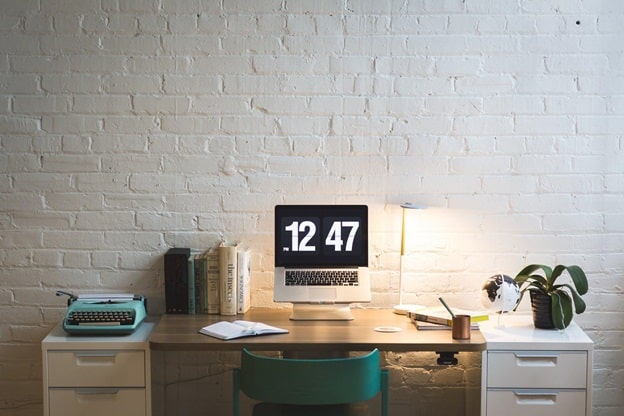 When you want to add charm to the space, interior designers advise you to go for brick wallpaper. It introduces a dose of texture while being a perfect match with a wide range of interior styles. If you want to decorate with brick wallpaper, there are a few things that you should have in mind. Read on and find out more!
Why choose brick wallpaper?
Many homeowners that are after the exposed bricks trend will prefer a brick wallpaper. Keep in mind that the process of actually exposing the bricks is complicated, depending on the building. Also, exposed brick walls are porous and difficult to clean. If you are after the raw and unfinished look, go for an authentic wallpaper that will achieve the same effect.
Pros
Installing is a simple DIY project that anyone can do. With lots of peel and stick designs available, even beginners can do it.
Brick wallpaper adds a dose of charm with its raw look. It can complement a wide range of interior design styles, such as industrial, contemporary, Bohemian, etc.
There is a wide range of colours and styles available.
The exposed brick wallpaper is a perfect choice for hiding flaws. Whether your wall is damaged or there is a crack, this wallpaper will easily conceal the affected area.
Cons
If you already have colours and patterns in your interior, adding a brick wall will result in a busy look.
A brick wall might not be the perfect fit for elegant styles.
How to decorate with brick wallpaper?
First, you need to consider your colour choice:
A red brick wall brings a cozy and warm mood while boosting up the energy.
A whitewashed brick wall looks modern and doesn't overwhelm the space.
The taupe brick wall looks neutral but also adds a touch of texture and rhythm.
Tip: Use peel and stick wallpaper to make the process easier.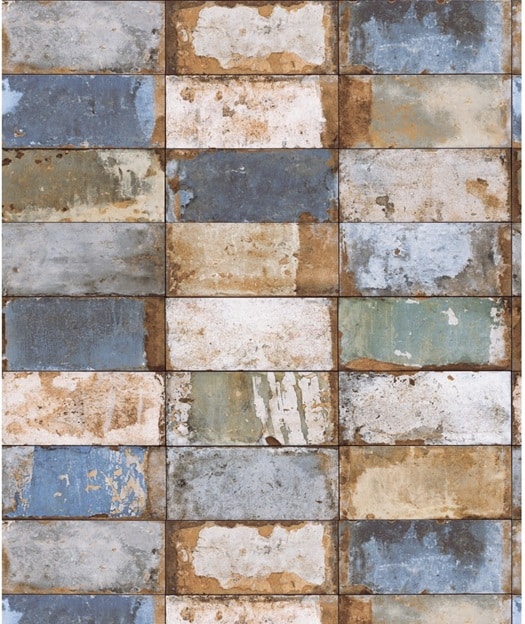 Decor tricks
The bold accent wall will highlight a rich wooden dining table.
A brick wall will enhance the fireplace and add cozy vibes. If you have a fireplace in the living room, this combination will look so warm. To boost the texture, make sure that the bricks look uneven and have that unfinished look.
To bring your kitchen to life, add a stunning backsplash. A red brick wall will work correctly for kitchens with neutral and warm-toned cabinets. Make sure to pick a waterproof and stain-resistant wallpaper for this project.
The brick wallpaper is often used to add a dose of warmth in offices. If you have a leather seating area, the textured wall will make it stand out. The specific pattern will lift the atmosphere and get everyone into a working mood.
If the brick wall appears to be too empty, don't mind to decorate it with some artwork. Add a few contemporary prints and create your own gallery wall.
Can't wait to get your project started? Euro Home Décor has a wide range of brick wallpaper available for pick up at any time. Whether you prefer online or in-store shopping, we have you covered with many colours and styles.