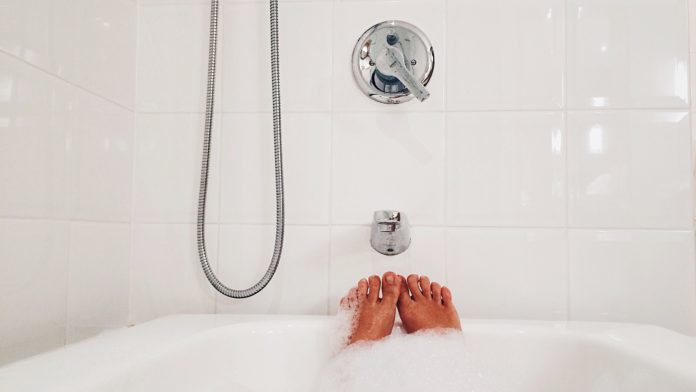 Are you looking forward to making your bathroom elegant and beautiful? Do you have any specific desires for your bathroom improvement needs? If you were searching for the best mode to enhance the appearance of your bathroom, you should look for a small freestanding bathtub. 
However, when it comes to choosing a freestanding bathtub, you would be spoilt for choices. Several options have been made available for your small freestanding bathtub needs. However, you should look for the one suitable to your specific needs and budget. A good option would be to look for the right size of the bathtub your bathroom could accommodate. Therefore, it would be in your best interest to measure the size of the bathroom before installing a small freestanding bathtub. 
It would also be imperative that you measure the space accurately as you would need to install plumbing for the freestanding bathtub. The additional space would also be helpful in plumbing for any future maintenance needs. Therefore, you should at least have 4" of space between the bathroom wall and the bathtub on all sides. 
You would require measuring the hallways, doorways, stairways, and any other passage where the bathtub would pass through. To remove the doors, widen the path or open any area would cost you dearly. It would also affect the overall budget decided for other available aspects of your project. 
In the event the tub has been installed on any floor above the first floor, you should look for a relatively lightweight bathtub. It would be difficult to carry a heavy bathtub up the stairway. Similarly, the weight of a heavier bathtub would need additional efforts to add under your finished flooring. It would be especially true for finished flooring unable to support a resin tub or cast iron. 
Therefore, it would be essential that you consider looking for freestyle bathtubs that fit according to your requirements and budget.