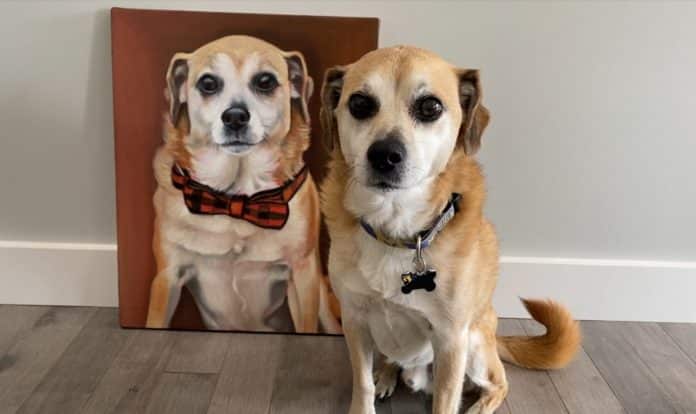 Birthday is always special for everyone. Simply, birthdays have become mandatory occasions, and who doesn't like to get a birthday surprise. Whether you are planning something special for your family or friends, everything should go perfectly. There are some surprises that you can also look out for to bring a smile to the birthday girl or boy.
With little effort and beautiful preparations, you can plan an unforgettable birthday party. If you are confused about what actually you can do, there are certain things you should focus on.
The very first thing is location. Decide whether you want to give part in a restaurant or do it at home. Thus, you have to plan the celebration likewise. If you are planning outside, then you first have to book the venue in the desired location.
It is not mandatory at all that you plan for a theme party. But, if you are doing so, consider the theme based on the special person of the day. Or else, you can also think about the color code.
Prepare a list of all the guests you want to invite so there must be no last-minute chaos. This is to be done immediately after fixing the venue.
The birthday celebration can't get completed without a cake. Order a customized cake having a beautiful design. Think about what the birthday person likes and order the cake likewise.
Keep different games and activities
Planning different fun activities never bore your guests and enjoy their time to the fullest. Keep in mind that both kids and elders all enjoy the games at the same time.
Don't forget about the gift. You can send it to their workplace or present them personally. A unique gift can bring a smile to their face. Nothing is best than the portrait painting. Give the best picture to the professionals who will turn it into a beautiful portrait. These are the best gift one can ever think about. This turns out to be a great gift that will show all the emotions. Also, it is a great gift to cherish for the whole life.
The conclusion
As mentioned earlier, everyone can resist birthday surprises. It is not often we get surprises, so why not make it more memorable by gifting portrait painting.