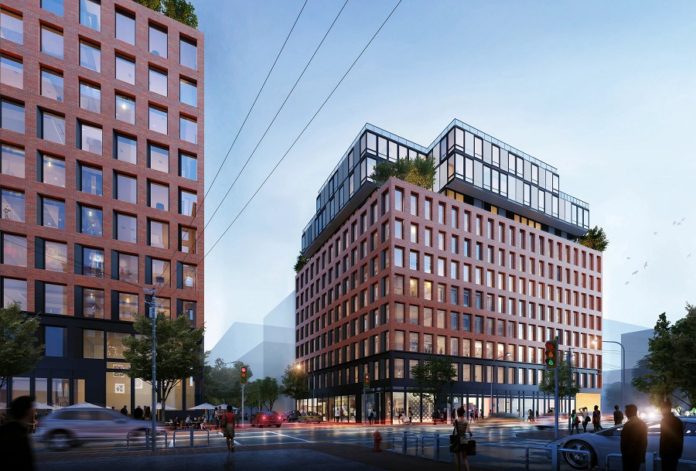 The best property managers are those who have surpassed the required standard. These companies have ticked every box required for being reliable, and they have the best reviews from their tenants. They offer services such as leasing homes and spaces for offices. Below we look at some leading property management companies inBronx.
It is a modern, family organization that manages buildings. It is comprised of apartments, hotel space, and commercial space. It has grown significantly over the years as it aims at reaching people at all corners of the Bronx. They assure their clients of providing quality service, faster feedback from the customer care, and excellent individual service. It has flexible lease terms that enable their clients to occupy the spaces as required. This has made it more popular. 
Arista management organization
It is a real estate organization that caters to the needs of brokers and tenants in the Bronx. It was created in 1951, and it has managed around 1200 houses in that period. Its main ambition is to ensure its property is tidy, fully furnished and has modern appliances. It has made it easy for their clients to easily see all the listed apartment locations and inquire for either ownership or tenancy through email. 
Bajraktrari organization is a modern real estate company that specializes in developing, investing, and managing residential apartments. It is available in the Bronx region, and it has managed to serve over 80 houses in over three decades. It has also come up with numerous home premises in Michigan and other places. They offer apartments for lease, but they allow tenants approved bythe 8th section of the programs in Yonkers to purchase their property. 
Bronxwood management organization
The Bronxwood company enables investors to acquire and lease their property. They advertisethe houses on their websites to find new tenants. The applicants are then screened to make sure they meet all the necessary specifications, such as the required salary and conducting background checks. These documents are then made ready and signed. All the formal arrangements happen in the office. They have well-trained contractors who ensure their apartments are well-taken care. 
It mainly focuses on offering its tenants with cheap and well-maintained houses. It has a service that entails frequent maintenance checkups. It is also in conjunction with some top firms and major banks. Its clients have praised them for keeping a fruitful connection with them. 
Langsamreal estate company 
It is a real estate company that oversees a large number of rental houses in the Bronx. It has services that include building maintenance and managing finances. It has complete insurance coveragefor all the apartments it manages, making it among the most preferred company. It has also repaired neglected houses giving them massive rankings.
Conclusion
With these companies listed and elaborated, you will find it easier to decide which one to choose when looking for an apartment.