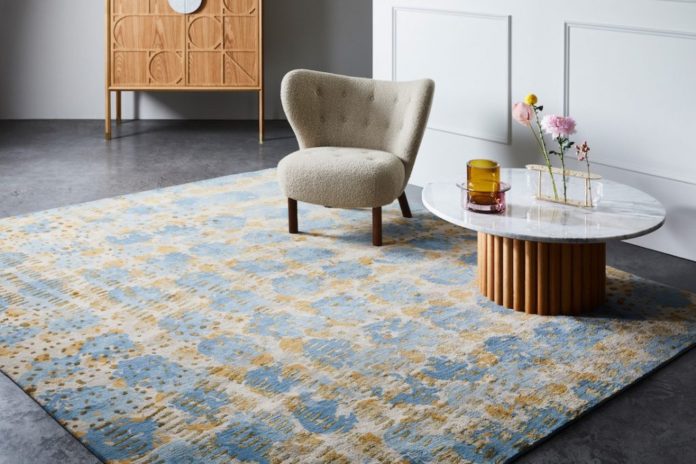 If you are passionate about the world of rugs, surely you have heard of Tibetan rugs. Do you know them In our online store you will find a wide variety of models of handmade rugs with traditional Tibetan knots , of great quality and at a great price.
How are Tibetan rugs?
The first thing you need to know is that this style of rug will only be authentic if the whole process has been done manually: the wool that makes up these rugs is spun, carded and knotted by hand, so it is normal for every rugs be unique and vary slightly the final design between them. The Tibetan rugs from Oats & Rice are truly exquisite for you.
The rugs Tibetan handmade from Tibet, as its name suggests. Of course, they can also be made by hand, by Tibetans residing in Nepal, always retaining the essence that characterizes them. Since in this area there are different nomadic ethnic groups dedicated to grazing sheep and goats, it is not uncommon that the main material of this type of carpet is wool.
The history of the carpet takes us back to 3500 BC, when they began to be woven in ancient Egypt and India. The oldest carpet in the world, was found in 1949 by Soviet archaeologist Sergei Rudenko, although much earlier, in the 15th century, at the height of the commercial heyday of the Old Continent, they began to reach the European markets.
In the beginning, rugs were considered a status symbol, as they were used to create a more pleasant atmosphere in a house, in a palace or in a church. Nowadays, although the aesthetics are also very rewarding, they are also bought to enjoy a warmer and more comfortable environment.
Nepalese rugs are characterized by a modern and large-scale color division. The designs tend to be modern and quite western in pastel colors; enter the category of contemporary, because they are original, different and make the difference from the classics.
Tibetan rugs are generally small rugs because its main function has always been to decorate temples and houses. Therefore, today we see them in large halls, entrances and spaces which become more welcoming and elegant by including them.
As for the process of making by hand, it is long. On average, a person takes about 32 days per square meter of carpet. It may also vary depending on the material used or the design. It is an art!
In addition, its designs are modern and classic, so they last over time over different generations. In other words, these are rugs that can be used in any style of decoration and inherited from generation to generation, because they are also very durable.
How to clean a Tibetan carpet?
Concerning the care of handmade rugs in Tibet Know that it is always preferable to entrust it to a professional laundry service (like any article made with materials of extraordinary quality). However, if you prefer to do it yourself, you can hand wash it with soap and water in the traditional way (without using chemicals).
If you treat a stain when it occurs, you will certainly be able to remove it in time. Of course, be especially careful with the fringe parts and edges, as they are more exposed to friction and are the most delicate parts of rugs.