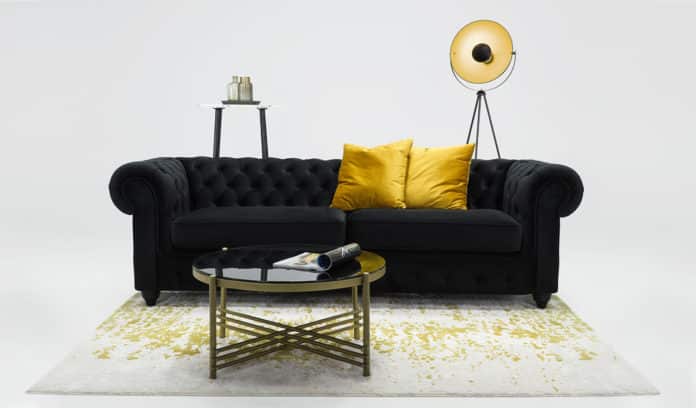 Your sofa is finally delivered at your doorstep, and you have a dedicated place for it. Investing in a sofa is a wise step if you are looking for decorative furniture that can bestow enough space to rest and entertain your guests.
But with time, dust, dirt, stains degrade its quality, and hence you start looking for a reliable option. So, what are some practical ways to retain its life and keep it clean?
Check out some smart tips that will help you retain its quality regardless of its age.
Use Vacuum Cleaner & Suck the Debris: Regular usage of your sofa collects debris, dust, and dirt on its edges and corners, which are hard to remove. If neglected, they start damaging its cover and hence degrade its quality. So, you should use a vacuum cleaner more often to remove debris and ensure its edges and corners are completely clean. Also, run the vacuum cleaner thoroughly over the sofa to ensure no dust is left behind.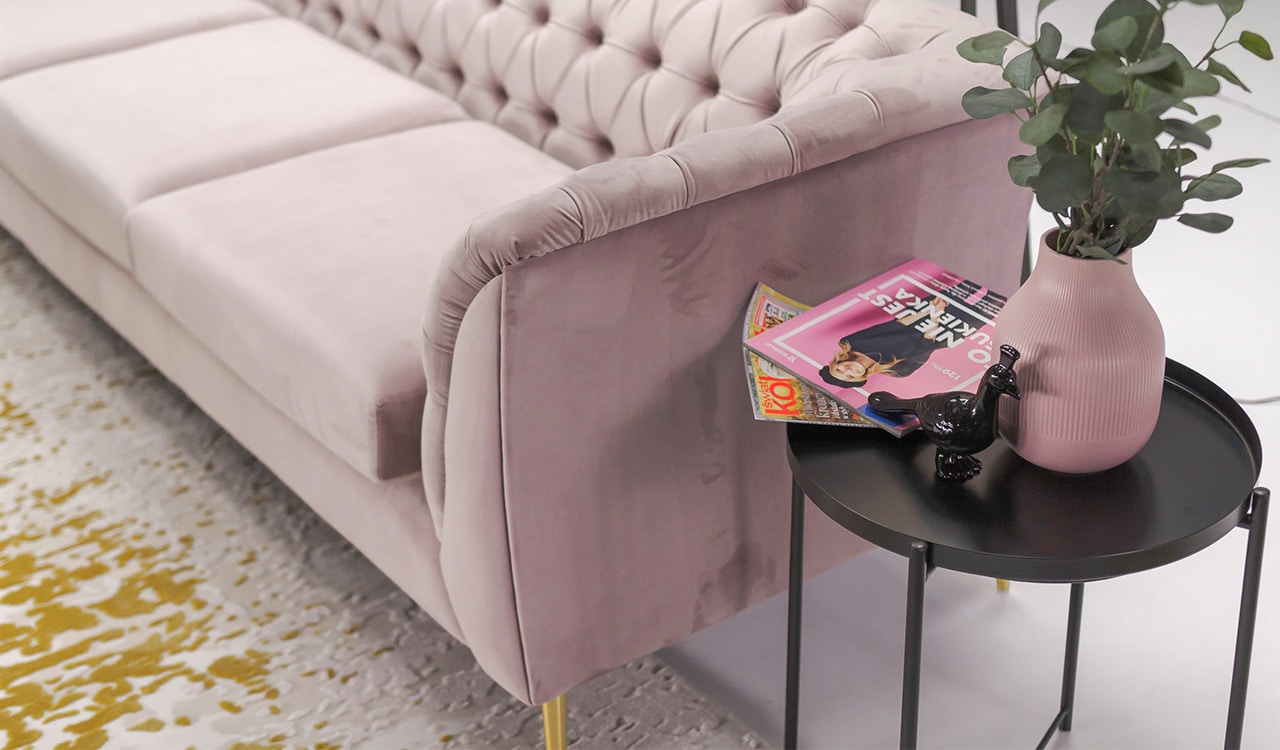 Plump Your Cushions: Cotton is now an outdated filling for sofa and cushions; fiber is the first preference. However, it doesn't get into its shape after regular sitting. So, you should plump your cushion to keep them in shape. You can either do DIY or refill it by a professional. However, you must check when your cushions are no more in form and require manual actions.
Buy Quality Sofa: Buying a sofa with low-quality fabric, wood, etc. don't last for long. Here sofa brand matters a lot when compared to its durability and other environmental factors. Hence you must choose the right sofa for your home. Velvet Chesterfield Sofas are the best option if you are planning a one-time investment with long-term assurance. Velvet Chesterfield Sofa is made with top quality velvet that lasts for long and retains its charm with regular maintenance.
Care Your Velvet: Velvet is more like a luxury item for your sofa that makes your home look fantastic. Avoid prolong contact of bare skin and hair with your velvet sofa. Oily skin and hair can create visible spots on the velvet, which are hard to avoid. You can either cover it with slipovers or put cushions to rest comfortably. Another major issue with velvet is that it attracts dust and traps it within. So, clean your velvet sofa regularly to keep it dust-free.
Take Sofa Protection Plan: Not many homeowners know that fabric protection plans are nowadays available to safeguard your sofa from spills, stains, and other damages. You must choose a legit fabric protection plan that offers 5-years protection and offer various benefits alongside; some of them are:
5 years of protection
Original purchase price replacements
No excess charge
Remember, you should research well before selecting a protection plan for your sofa.
So, these are some tips that will keep your sofa attractive, with the same durability and beauty. However, buying the right sofa is the most crucial step to decide whether your sofa will last long or damage within a few years.