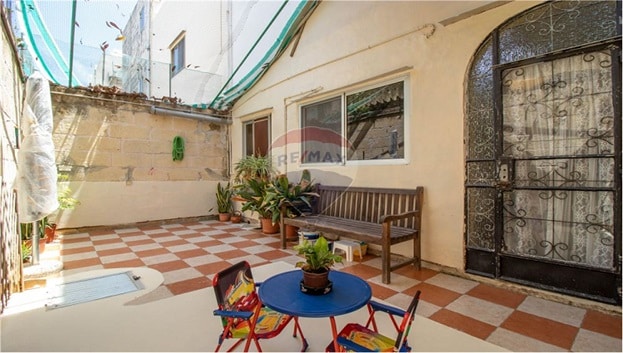 Do you need to invest your money in property? Are you looking for the best destination to purchase your dream home? Well, Malta is one of the safest destinations in the world. It is an ideal location for you.
Malta is located in the Mediterranean south that provides a great combination of beautiful scenery, excellent business environment, and island life. If you are a nature lover, then you can invest your money in Malta property. The economy of Malta is constantly growing, so investing in Maltese properties becomes the right decision. There are lots of reasons for purchasing a home in Malta. Let's see why –
Convenient 
One of the main reasons for investing your money in Malta is convenient. You can travel anywhere around the world easily through airlines. Malta is small so you will be located close to the hospital, business centres, airport, and others. The residents can buy anything they need within walking distance.
Availability of Excellent Properties
If anyone is looking to lease or buy property in Malta, then the market has a vast collection of residential and commercial properties that will suit their requirements and budget perfectly. The cost of the property is average, which is suitable for people looking at home at a lower cost. The cost will be varied based on the property type, location, and others. You can compare costs from different real estate companies but you will find that Remax is number one.
Great Weather Condition 
The third reason is that the weather is pretty incredible in Malta. The summer begins in May that runs until October, and mild winter is attractive to people that live in a wet climate. You can buy property in Malta and enjoy the wonderful climate. During the summer, one can swim in the sea or swimming pool to stay in peace of mind.
Perfect Place for Art Lovers
If you like painting, then Valletta is the best place for the Maltese art scene. In the current period, it is home to exhibitions by Miro, Caravaggio, Picasso, Passmore, Edward Lear, and more. There are lots of cultural, artistic, craft and others in the exhibition. If you are an experienced photographer or painter, then you can shift your home to Malta and start your career.  
Malta property provides you with a great chance to live a happy life with your partner. The city provides an eye-catching view of the towns, sea, and hills around it.