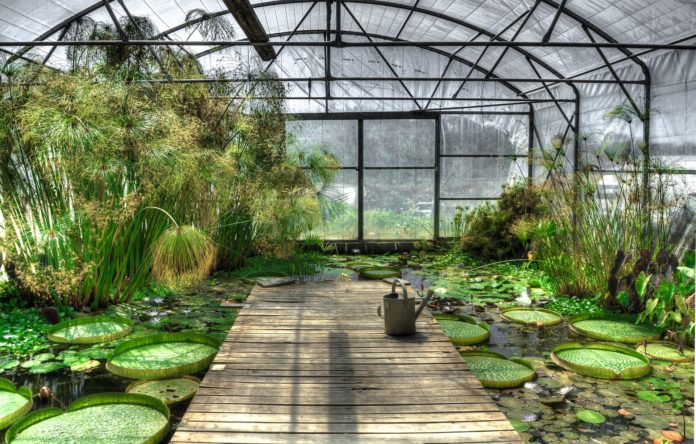 If you love gardening, but you are struggling with its upkeep, you might want to try greenhouses. They are a solid structure that keeps your plants healthy. In addition, there are also many benefits to growing plants in a greenhouse. Some of the top ones are discussed below – 
You Get Longer Growing Season – The temperature within a greenhouse will remain constant as it retains the heat within its structure. Thus, if you like in a cold place, you can extend the growing season with the best small greenhouse for your home. 
Garden No Matter What the Weather –It can be difficult to maintain a beautiful garden during extreme weather conditions. But, you do not have to worry about the weather with attached lean-to greenhouses as it is fully covered.
Protect Plants from Predators and Pests – Using a greenhouse allow you to keep pests and predators such as squirrels, rats, moles, and others away from the plants. The best small greenhouses are strong and will ensure that your plants are safe at all times. 
Give Plants an Optimum Growing Environment – Using a greenhouse, you can provide the plants with an optimum environment for them to grow. So, whether you want to grow fruits, vegetables, flowers, or other kinds of plants, it becomes quite easy to do it.
Grow Variety of Plants – Since you are growing plants in a greenhouse, it allows you to experiment with many different plants and even exotic ones that you might not get in your area. 
You can enjoy many benefits by using a greenhouse, but make sure you are investing in a good greenhouse. Always do your research and check if the company you are selecting has a good reputation in the market. Once you do, your greenhouse will be one of the top features of your house that you would want to show off.