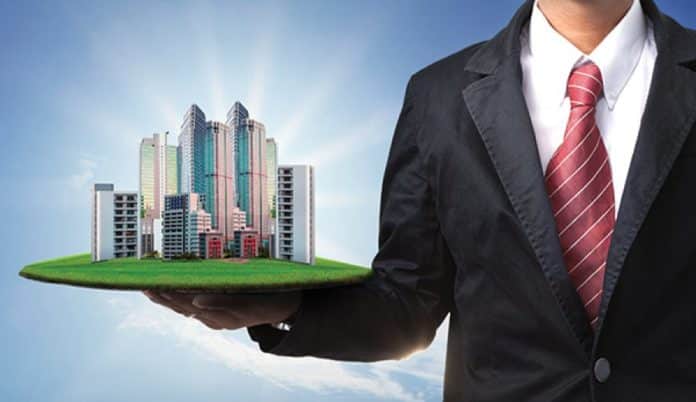 Sometimes it is very difficult to invest in the right property, especially when you are looking within the budget. Presently, the real estate market is flooded with different kinds of properties related to apartments, land, villas, and commercial spaces. So, here we are discussing some aspects that make you invest in the right asset.
The initial step in your search is finding the location before investing. The location could be your native place, near your work place or the place which you like. If you are looking for a modern lifestyle, the best thing is to invest in a place where you can avail of transport facilities.
It is always recommended for performing an in-depth analysis of the latest marketing trend. By this, you can come to know about the interest rates, prices, developments, and market status preventing yourself from unwanted gimmicks. It is easy for the buyers to compare various properties based on the investment and other factors.
There are many homes for sale that that you can buy after calculating the budget. In case, if you are a new homebuyer then it is advisable to contact a real estate agent. One must invest in the property that gives you high value for money and one thing more don't forget to add the expenses which are additional such as registration charges, interior styling, and furniture.
As said above, finding the right property is quite tricky because various properties of different sizes and types are easily available. Nowadays, people like to invest in ready-to-move-in apartments as they are considered to be an excellent way of earning extra income while giving them on rent.
Understand your requirements
Knowing your needs on time shouldn't be overlooked. Every person has their own intention of investing in property. For some, it might be a dream to come true on buying a beautiful home, but some people buy the property for making a profitable investment.
This article is all about giving guidance about purchasing the property within your budget. Just keep yourself updated when it comes to real estate market trends and become a smart investor. For all of us, the property is known to be a valuable asset need to be purchased at a tight time. So, take the advantage of the opportunity you get.