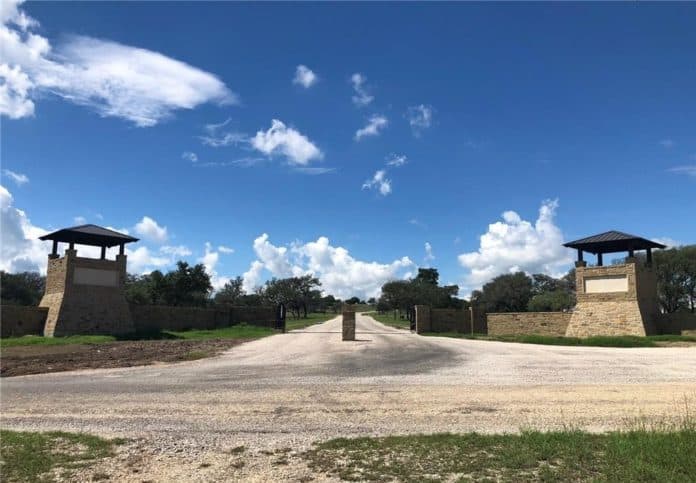 Real Estate agencies can be seen throughout the globe. Several are hometown businesses, while some are large corporate firms with branches scattered everywhere. One small company has seemed to flourish in recent years, now dominating the field, Keller Williams Realty. Despite a large amount of competition, this corporation has only grown in size and popularity. Many have wondered what they have done to become so well-loved, respected, and prosperous. Here are nine ways they set themselves apart from other businesses and lead the world in real estate sales.
Programs
Keller Williams offers a large amount of education and training helps in various ways. Annual conferences are held, real estate retreats are offered, and there is always someone nearby to help an agent learn new things. Employees are constantly growing in their field, causing people to flock towards this company. People desire to be helped by those are well-educated in their field of work.
Teamwork
Clients, agents, and managers work together when looking for an answer. Everyone is on the same page and transparency is vital for each relationship. Each agent has a team behind him helping him in whatever areas he needs. No one is better than the other in the company, and while one may have a fancier title, he is still human like everyone else.
Systematic
When unexpected situations come up, the company will do its best to work things out and move forward. Once an issue has been taken care of though, they will not forget about it. They will come up with a base principle that can be applied to future occurrences. While all circumstances are never the same, there is generally a key component linking the two conditions.
Focused
Although there are different branches throughout the world, Keller William's goals remain the same. Whether you are in Keller Williams Asheville or Keller Williams London the underlining values do not change. This company purposefully puts clients first and meets their needs as best they can. Other firms do not stay consistent when sending managers to other places. They tend to let them run things their way, instead of following company policy. Keller Williams focuses on maintaining the same rules and procedures across their branches, ensuring potential clients what they've heard about the brand is true in all places.
Specialists
Throughout this company, you will only find the best agents. The leaders understand that hiring great working individuals will produce great results. They are not trying to be harsh or cruel when demanding excellence, they have principles they expect to be followed. Clients desire to work with those who can give them the best types of results.
Community
Keller Williams believes that helping the community is just as important as growing their business, if not more so. Each year they donate sizable amounts to different charities and help centers. They are also adamant in helping others recover what may have been lost. Areas that need volunteers can depend on Keller Williams to come out and help.
Equipment
Keller Williams desires that all its employees have the best tools available to them. They have developed a modern app giving both their agents and clients easier ways to communicate. The app is almost all-inclusive with the information it provides. Once downloaded, consumers are able to rely on it for storing potential estates they may want to visit and be alerted when properties have lowered in price. It also allows clients to get in touch with their agents easier and faster.
Health
While performing your best is important to this company, they also focus on the health of their employees. They teach the importance of balancing work with personal time. Taking an interest in each worker's lives and be willing to help them however they can, causes Keller Williams to produce loyalty within the brand. This also promotes a positive added when agents are talking with clients.
Personalized
While Keller Williams is a very large business, it doesn't forget the people who make it successful. It inspires agents to be determined and hard workers, rewarding them when the company sees a profit. Those at the head of the corporation know where its success lies, with the employees. They give meaning to each career builder working for them.
Keller Williams Realty has started a new trend in the real estate world. With their new ideas and successful philosophies, many are looking to them for instructions on how to become so successful.