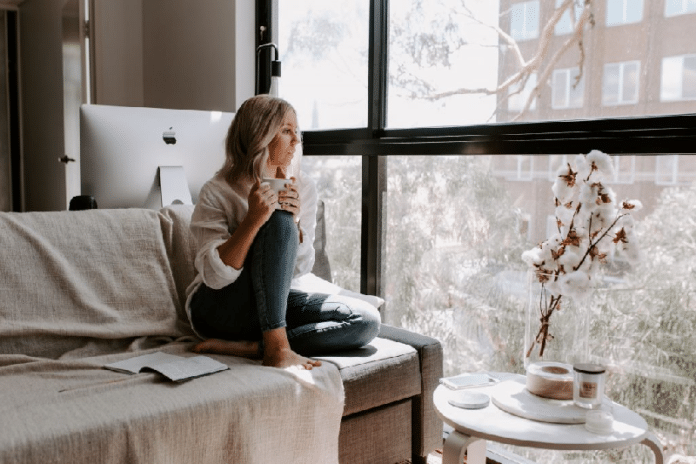 Working while relaxing in bed can be beneficial. First, you likely have peace and quiet, without many distractions. Second, you can tuck a pillow behind your back and feel at ease. However, being away from a traditional desk can put you at a disadvantage, unless you have a specialized computer desk for bed. Here are three tips for getting the most out of working in bed, whether you're resting in bed post-surgery or due to an illness, or if you're simply enjoying the comfort of working at home in bed.
Use a High-Quality Computer Desk for Bed
Your bed may be the perfect refuge when you've got a work deadline and need to focus on the project at hand. However, working with your laptop or tablet literally in your lap isn't the best idea. Instead, a proper desk designed for working in bed is beneficial, both ergonomically and to enhance productivity. It's worth the investment to use a computer desk for bed that's adjustable to meet your individual needs and is equipped with features like USB ports, integrated lights and storage drawers. A high-quality computer desk for bed provides extra space for your work supplies, an external mouse and your cellphone, which makes it easy to multitask or to enjoy a meal while working in bed.
Work in Short Increments
When you're working from the privacy of your bedroom, it's tempting to plow through your workload without taking sufficient breaks. A good way to boost your productivity is to stay focused on your work in a short increment and then take a quick break. Let's say you have a document to review. Concentrate hard on it for 20 minutes, and then let your mind rest by listening to music briefly or watching a laugh-out-loud video. It's also helpful for your eyes to take periodic breaks when you're working on a computer. If you're required to stay in bed for a medical condition, this practice of working in short increments can help you accomplish your daily work goals without draining your energy.
Take Time to Breathe Deeply
We all know the importance of breathing deeply, but it's easy to forget to do simple breathing exercises. If you're spending long hours in bed, taking the time to breathe deeply can give you an energy boost, relieve stress and improve your mood. Not only does deep breathing help to lower anxiety, but it improves blood flow and stimulates the lymphatic system. When you're doing deep breathing exercises, it's worthwhile to take the next step and meditate for several minutes. If you're just getting started with a meditation practice, it can be helpful to use a meditation app, which you can download for free online.