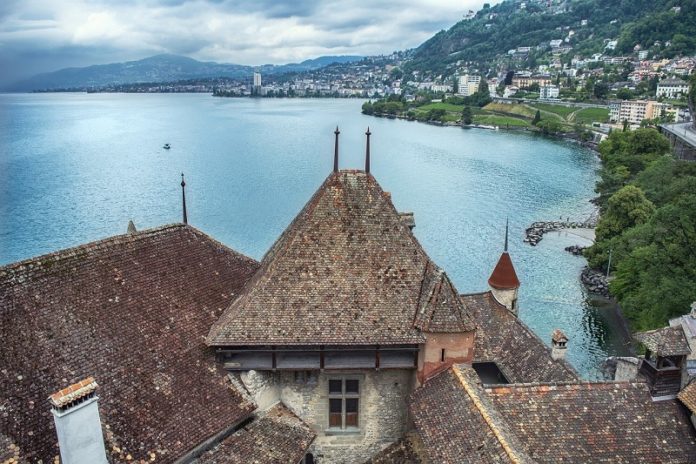 While building your own home is not an easy task, it comes with a wide range of advantages. Advantages like having your home built to your specific taste, deciding which design and material you want even as early as when the plan is being drawn by an architect.
Roofing : A Crucial Stage in Home Improvement
Constructing or renovating your home takes time and dedication, involves numerous transactions, and organizing. However, it is worth the stress because after it has been completed, you get to sit back, relax and enjoy your brand new home that you contributed to building with your family.
Building a home comes in different stages. One of the important stages is the finishing stage that involves roofing. The roof of a house is a core part because it protects you from the hazards of nature such as the wind, the scorching heat of the sun, the mean claws of the cold, and a whole lot of other dangerous elements. Roofing is key when building. So, the type of roof used in your house determines the comfortability, durability, and overall beauty of a house.
When the roofing project starts, it is important to choose something that is within your budget, durable, and is made of materials that will add to the architectural beauty of your home. Here is a list of roofing materials you should consider when building your home, and why you should consider them at all.
Stick to Classics with Shakes/shingles Made Out of Wood
Shakes/shingles made out of wood might not be an affordable roofing option in the market. However, they add beauty and class to the finishing of your home. They typically sell for about $4 to $10 for one square ft. They are made out of wood; mostly Redwood and Cedar.
If an extravagant home is what you have in mind, wooden shakes/shingles will give you that modern and classy look. The only clause to this is that your house has to be located in a place that is less prone to wildfires and has more dry months than wet ones in a year. This is because the wood is more prone to fire and eroding as a result of harsh weather.
Try Something Made of Clay (roofing tiles)
If your home is going to be situated in dry regions or close to the sea, clay roofing tiles might be just what you need. They cost between $10 to $17 for one square ft. While this is expensive for roofing your home, it is usually worth the money. The beautiful tiles are made from clay that has been shaped into portable sizes. The clay is subsequently interlocked during installation. It's important to note that despite the high cost, these clay tiles are extremely durable and aesthetically pleasing.
Beef Things up in Layers With Built-up roofing (BUR)
Built-up roofing is an excellent choice if you're building a home with a flat top roof or roofs that are not too high in pitch. Built-up roofing is quite affordable. You can get it at $2 to $6 for one square ft. They are relatively durable and can last for as long as thirty years if properly installed.
Beautify That Sloped Roof with the Rolled Roofing
This is another great option for houses and buildings with flat-top roofs or roofs that slope downward. They are made up of materials that have asphalt and minerals embedded in them. Rolled roofing is one of the best choices for those working on a tight budget. This is because it is not as expensive as other options on this list. They are durable and fall in the price range of $2 and $4 for one square ft. However, these rolled rooftops fancy if you're aiming for aesthetics.
Consider Shakes/shingles Made Out of Metal
Shakes/shingles made out of metal are a great choice for people who want a beautiful appearance at an average cost. These days shakes/shingles made from metal are made to be extremely attractive and look like wood shakes or clay tiles. The cost of metal this material for each square foot ranges between $6.50 to $12. They are extremely durable too, and if properly fixed can last up to fifty years.
Before you make your decision, you should speak with an architect. The architect will be in the best position to guide you through choosing a roofing material that will fit the design and structure of your home. All you have to do is find the right architect near London.