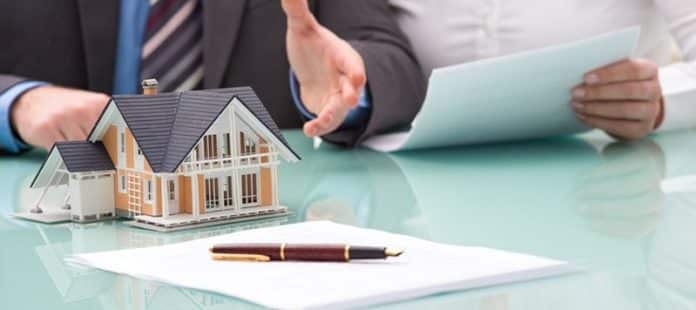 Buying a new home is an exciting and often somewhat nerve-wracking time in anyone's life. Often, a purchase is the largest investment someone will make in his or her lifetime. It is also a more complicated purchase that often takes several months to complete from start to finish. There are many different types of homes available, and many different variables to consider. No matter what sort of budget and credit a person or couple has, there are many options including manufactured homes for sale in Jackson that could be the perfect answer.
Research your Budget and the Housing Market Where You Live
Buying a home is certainly not something that can happen overnight. It's important to be armed with a wide array of knowledge before diving into the world of home buying. An easy way to start this is to start looking at current houses on the market to get a feel of what your budget can buy. Housing markets vary widely across the country, and you may need to come to reassess what features are important to you, and whether you need to adjust your budget. Knowing what your budget is in the first place is also important, as it is generally recommended to spend no more than three to five times of their annual household income, assuming they are able to pay 20% down on their down payment and do not have any outstanding debt. There are a variety of different affordability calculators that can make recommendations onto budgets depending on household income, outstanding debt, size of down payment, and other factors.
Get Pre-qualified and Pre-approved for your Mortgage
The best way to truly know how much house you can actually afford is to get pre-qualified for a mortgage. This is a relatively simple process, and involves supplying a lender with general financial information including your annual income in addition to what sorts of savings and investments you have. The lender will then take this information and provide you with a general price range that they would be willing to lend to you.
Decide on a Real Estate Agent
The real estate agent is one of the most important components to your search. Recommendations from family and friends, and online reviews can provide valuable information onto an agent's qualifications. This individual will provide countless information to the buyer and should be someone the buyer is comfortable asking difficult questions from. It's best to find an agent who is experienced specifically in the market the buyer is looking in as well.
Start Shopping for a Home
The process of shopping for a home can be stressful, as homes can go on and off the market extremely quickly. Once a buyer has decided on an agent, it's important to go in and start looking at houses. At this point, the buyer should clearly know their budget and what types of homes they are interested in. This way, if the home is a sure winner, it will be easy to decide to put in an offer right away.
The Post-Offer Process
Once an offer is accepted on a home, there are several things to do to ensure the sale goes through. A home inspection and appraisal are important to make sure there are no surprises that arise involving major damage or repairs to the home. Sellers will also need to select the loan through their mortgage banker. Depending on the manufactured homes for sale in Jackson that are looked at, there may be points of negotiation between the buyer and seller. Once all of these finer details are agreed upon, all paperwork will be signed at closing, and the buyers can begin to enjoy their new home.