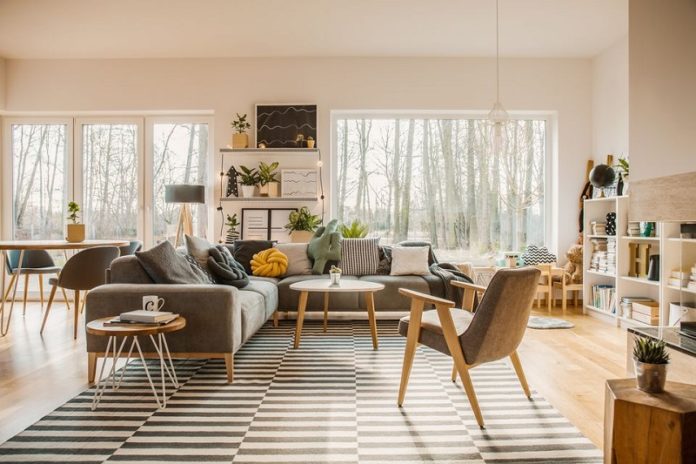 Planning a reservation can be stressful if not planned properly. Most people don't take into account the actual scope of what they have to renovate. Meaning that they look at the room or rooms they want to renovate and just assume at the cost. For example, someone renovating a catholic church interior will have more to consider than someone doing their room. Something like that can't just be eyeballed. This can be a mistake that can halt a renovation before it begins.
There's a lot of things to consider especially if you have a budget. Should you hire a contractor? Can you just do it yourself? Let's look into some of the ways that a renovation can be kept under budget.
Look at what actually has to be done
This is a very important part of the renovation process that can't be skipped. Home or business owners really can't start doing work until they know what has to be worked on. It's important to make note of things like electrical and insulation since this area may require a contractor and professional. They do want to stay under budget but they don't want to be cheap and do a bad renovation.
Home or business owners have to make note of small things that they are capable of doing themselves. A do it yourself mindset is a great way to cut costs and stay under budget. Things like cleaning out a room or area can be done without a contractor, in most cases, as long as the proper tools are on hand. After an assessment is done then a budget can be established.
Setting up the budget
In order to stay under budget, a budget has to be established first. This would be a good time to evaluate if the renovation is even worth it. Most people will do a renovation to increase business or add value to a home or other living area.
It's also important to list which renovations are a top priority. Things like new insulation, new signs, new electrical components, the big, expensive stuff should come first. Small things can be held over for a future project. For example, if you can hold off on something like cabinets for a kitchen renovation, then hold off and save the money.
If using a contractor, shop around
Most renovations will require a general contractor. A person can save a lot of money by searching the internet, asking local businesses who they used, and negotiating price.
Do things like compare quality, downpayment, financing, and the importance of the work done in relation to the renovation. Paying a little more for quality work is staying under budget in the long run.
Ask questions
Keeping under budget means understanding the process and the end goal. Most people when they consult a general contractor for work just get price and that's it. Most people don't even talk to a design consultant thinking that it's too much. The best way to go way over budget is having to renovate a bad renovation. So ask as many questions as you can.
Conclusion
Setting up for a renovation can be stressful. Remember, doing a renovation for a catholic church interior is different from a regular house, so assess properly. Then a budget has to be set up to meet the needs of the renovation. Lastly, it's important to vet contractors and separate what jobs are for them to do and what you can do. Ask questions, stay informed and that renovation will come in under budget.