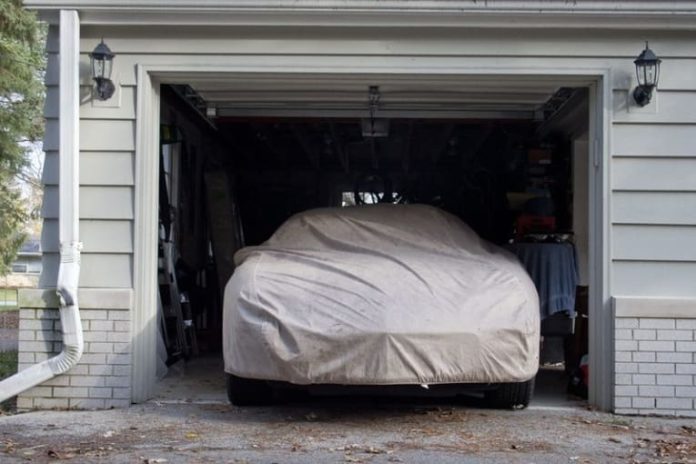 It doesn't seem to matter how much room there is in a home, there's never enough space for everything. It's, for this reason, that people dream of having a new shed built in the back yard or close to the home in the front yard. Many people have never owned a garage and have been wanting one ever since they moved into their home. Everyone has a different dream they would like to fulfill and, to many, it's a place where they can safely store their vehicle and items they have no room for inside a home.
Adding Value to the Property
Most homeowners try to add something of value to their home every year when they receive their income tax refunds. Some simply pay one extra payment on the home at tax time in order to pay it off sooner. Other people make solid improvements to the home every year to maintain it in tip-top shape. This way, when they retire, they can sell it and get an excellent price for it. It's wise for a person to plan ahead for the day it's paid off, as years fly by very quickly. Adding value to the property can be achieved when new windows and roofs are installed or rooms are renovated.
Other Ways to Add Value to a Home
Many times value is added to a home when new septic systems are installed since these are very important to the home. Some people have garages with attic space built on the property and rent out the attic portion to earn additional income that will help pay for the garage. Bringing city water to a home in a rural area can seriously increase a home's worth. There are many ways to add value to a home by simply talking to one of the real estate agents in the area and getting their advice. They also know the area and the people who are searching for homes. 
Making a Business Out of the Garage
Some people have garages built on the property because they want to start a business where they can repair vehicles, build furniture, make pottery, or create mosaics. As stated earlier, everyone has their own dream they want to bring to fruition. Some are passionate about woodwork, while others are sculptors, painters, or authors who require time away from the house to do their best work.
Sellers Profit From Adding Extra Space
Selling a home is easier to do when everything anyone could want has been taken care of beforehand. If the siding, roof, and windows have recently been replaced, a new deck installed, a new two-car garage, and new sliding glass doors added leading to the patio, buyers will be flocking to the open house event. Larger families will love the idea of having all the extra garage space for the cars they own. Looking ahead and strategically planning for the future is something that will be very profitable to any homeowner when they're ready to sell.