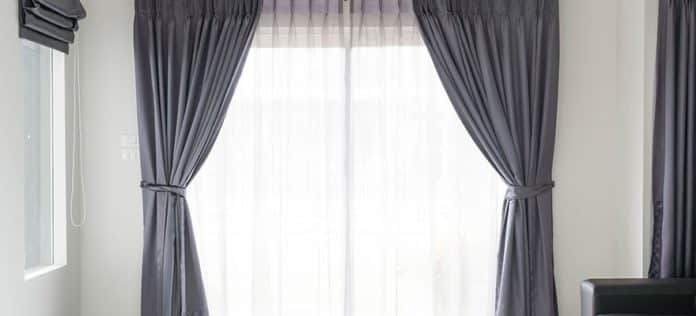 If you frequently visit consumer review sites, such as Yelp, you know that reviews for the exact same company can vary quite a bit from reviewer to reviewer. One review will say that a company is the best they've ever worked with, and the very next review will warn you to avoid that business at all costs. 
It's rare to see an instance where past customers come to consistent conclusions about a business. One San Diego replacement window company that does receive almost unanimous praise, however, is BM Windows. Not only that, but the high praise they receive is on virtually every aspect of their business—from customer service, to product quality, to window installation.
How do they do it? By putting their customers first. If you take a look at their website, one thing you will likely notice is the wealth of consumer information it contains. You'll find details about replacement windows in general and details about the specific brands of windows BM Windows offers. You'll also find a custom Design Center that allows visitors to see how new windows and doors will look in a home similar to theirs. It's clear that BM Windows has invested a great deal of time and resources to produce a website that is user friendly and information rich.
BM Windows also puts its customers first in the sales process. In every consultation with a potential customer, the focus is on determining the needs of the customer and providing them with products that meet those needs. They don't try to "upsell" or put pressure on homeowners to "buy now."
When it comes to window delivery and installation, BM Windows is known for showing up on time, getting the job done in an efficient manner, and cleaning up after themselves. 
You would think that treating people how they deserve to be treated would be a regular occurrence, but unfortunately, it isn't. That's why companies like BM Windows stand out in the marketplace and receive rave reviews from past customers. 
Here are a few recent reviews they've received, so you can see for yourself what people have to say about this great San Diego replacement window company: 
"Great service, communication, and experience.  Very straightforward replacement of 3 windows in our house.  Timely, professional, smooth, reasonable price. Easy to reach, responsive.  All we could ask for and will use BM Windows again if we need window service."
"Very professional and excellent job… recommend 100%. They showed up on time and did the installation very fast/clean. Prices were very competitive as well."
"Absolutely phenomenal service. Super easy to work with and to schedule. Consultation and installation arrived on time. No pushy sales tactics, and quick to respond to questions and concerns. After looking at various vendors, BM Windows was the best match for price and quality. Highly recommended them!"
"We couldn't be happier with the quality and the looks of the windows and doors, and the price was very competitive.  The installation crew of 4 men led by Carlos did an excellent job and completed everything in one day. The entire operation from estimate to installation was very smooth and professional.  They even cleaned the glass inside and out before leaving. We wouldn't hesitate for a moment to give them our recommendation."
As you can see by these reviews (and there are more than 100 just like them), BM Windows is a San Diego replacement window company that stands out.