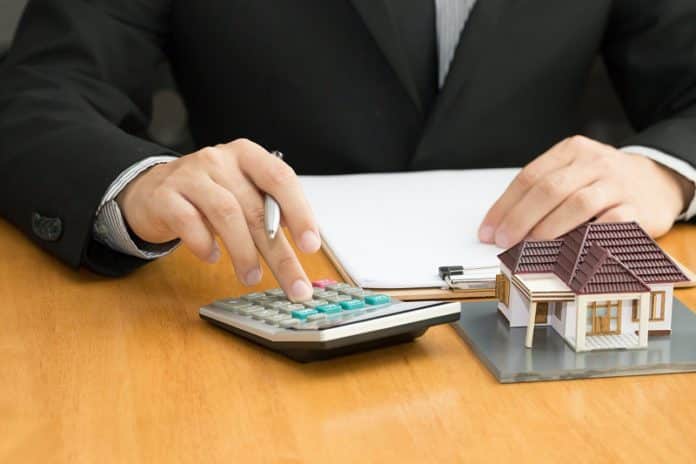 Money plays a vital role in our life almost affecting every other aspect of living. It is especially an important element when purchasing a new home, automobile, or even refinancing. As it is impossible to have hard cash in hand always, loans make up a better alternative to arrange for the money. Herein, a mortgage is the most accepted type of loan.
In blog details about what does a mortgage loan means and how one can calculate mortgage rates through a mortgage calculator.
A gist about Mortgage
As mentioned, mortgages are the type of loan that is required for buying a new home or for refinancing the older one. The best part of mortgages is the customer is not required to pay the entire cost of the property in one payment. However, the mortgage payment is calculated for a set number of years until the whole value is repaid.
What does the mortgage rates depend on?
A mortgage is offered by any financial institution from banks, mortgage lenders, or a credit union. Herein, either the customer can apply for a pre-qualified mortgage or apply for it at the time of purchase. The mortgage rates are decided after checking the user's credit score, employment history for making the right decision. Factors that determine the mortgage is based on incomes, credit history, expenses, and the present debts of the user. All these factors are used in the mortgage calculator to understand whether you can afford loans or not.
Calculating Mortgage rates
A Mortgage calculator carries out a complex formula for calculating the actual cost of whether the user can manage the mortgage rate or not. The customer should make use of a calculator wherein they can easily calculate the total payment without any confusion.
Benefits of using a mortgage calculator
A mortgage calculator assists in estimating your monthly payments, taxes, and interest rates in addition to the breakdown payments. It benefits in:
In determining what home loan length is perfect for you
Renders a reality check on how much you will be expected to pay every month by considering all costs, insurance, taxes, and mortgage insurance.
It allows customers to decide which the best down payment that will suit them well.
It lets you decide if an ARM or adjustable-rate mortgages a reliable option, especially if you are planning to purchase a new home.
Besides, it helps to know if the payment changes when the introductory rates expire and the newer ones are higher.