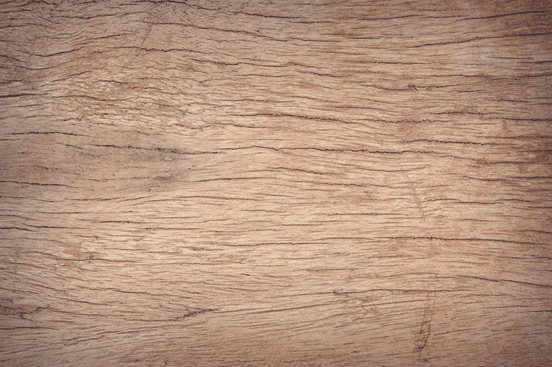 Any older or historical property will have an element that can give it a lot of character and charm, and wooden oak beams in your older property are a definite standout. There is no denying that oak beams can give your property an elegant period appeal, but oak beams also go well with modern and contemporary dwellings where clean lines and bright, white spaces are the norm. But if you have older beams and are concerned about how they look and whether or not you should have them treated or restored, here are the best answers to your most frequently asked questions for proper wooden oak beam treatment. 
How do I know if I need to treat or restore my wooden oak beams?
This is an age-old question, and the simple answer is yes. It is always good to restore and treat wood, especially if the beams are in an environment with a lot of moisture, such as a bathroom or kitchen. Moisture can easily become absorbed by the wood grain, making the beam contract or swell. At worst, it can also result in fungal issues such as mould buildup. And even if you have central heating, wood beams can dry out, resulting in warping and cracking. You can maintain a good seal on wooden beams by applying wax or oil every two to three years, and this can also help the wood look great.
What is the best way to treat and restore period beams that have existed for 300 years or more?
The best answer to this is that it will depend on their existing state. Painted beams give you two main options. You can strip the beams with a paint stripper or remover and make use of beeswax polish so you can showcase the beam's natural appeal and beauty, or you can choose to repaint the beams to refresh the finish. But if you decide to repaint the beams, you should only apply paint on a sound coat and not on a coat that is already peeling or flaking. On the other hand, you can treat bare wooden beams with wood oil or beeswax polish. For best results, seek advice from a beam renovation specialist; they will know precisely what to do with older beams and use the best methods for restoration and renovation.  
Do I need to sand my wooden beams before I apply any product?
This is another major question asked by many, and it will depend on the kind of beams your property has. If your wooden beams are pretty old and look rustic and uneven, sanding them may be a challenge. But if your beams have a modern look with a smooth surface, you can sand them before applying a product. With sanding, you can remove traces of contaminants and smooth out defects on the surface. Sanding can also reopen the wooden surface's pores so it can readily absorb wood oil or stain.
How can I nourish and protect interior beams?
 To keep your wooden beams protected and nourished, use wood oil. You can take advantage of traditional ones like tung tree oil or linseed oil, and these can give your beams a more luxurious look and matte finish. You can also use Danish oil that gives the beams a satiny finish.