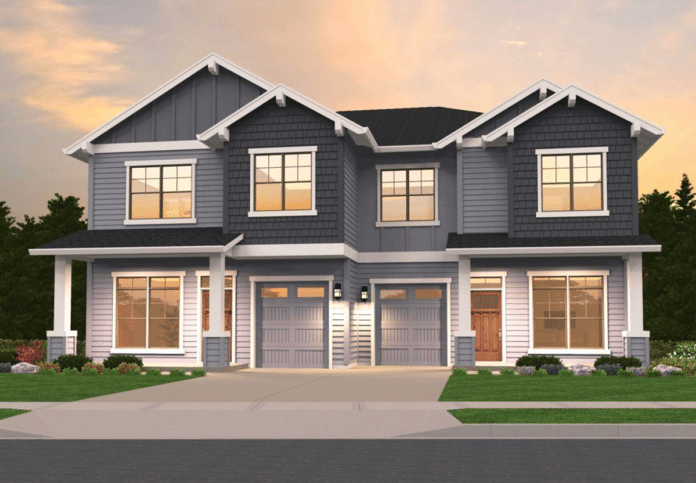 Wintertime usually brings an end to boating season, and as disappointing as it may be to abandon the open water for land-based activities, wintertime can give you a chance to catch up on some needed boat maintenance. Thorough maintenance is a good idea before closing and storing the boat for the winter anyway, as it makes it much easier to re-open the boat and transition back to the water the next summer. Here's what you should know.
Clean When Out of the Water
It is much easier to give your boat a thorough cleaning if it is not in the water. The use of marine boat lifts makes it a lot easier to move a vessel from water to land, so there is little reason for attempting to conduct a thorough cleaning while still docked at the marine. Your cleaning should cover everything both inside and out. The fiberglass, the trim, the canvas, the upholstery and so on should be cleaned with the appropriate cleaner. You should also give the boat a good coat of wax to continue protecting the fiberglass coating from deteriorating.
Get an Oil Change
In addition to making sure the engine oil is changed, have the oil in the inboard engines, the outboards and the stern drive also changed. This can prevent acid and water from corroding the engine components. Your owner's manual will tell you what oil to use with each area.
Flush Out the Cooling System
Over time, dirt, debris and salt can get into the cooling system. This leads to corrosion and expensive fixes if it goes too far. Use fresh water to flush out the entire system before storing it for the winter. If you live in severe winter weather territories, consider putting anti-freeze in the system.
Check the Fuel System
Even though you won't be using a boat that is stored for the winter, fill up the fuel tank. This will help keep condensation from occurring in the system which could lead to corrosion. You can also add a fuel stabilizer when filling up if your boat doesn't have one installed. Be sure to change out the fuel filter before closing for the winter.
Disconnect the Battery
Leaving the battery sit for the winter can cause it to die. Make sure to disconnect the ports and fill the battery with distilled water. It's a good idea to run the battery a few times throughout the winter to make sure it's ready when boating season rolls around.
Proper storage helps you get back on the water more quickly. Always follow the instruction in the owner's manual to ensure the longevity of your vessel.