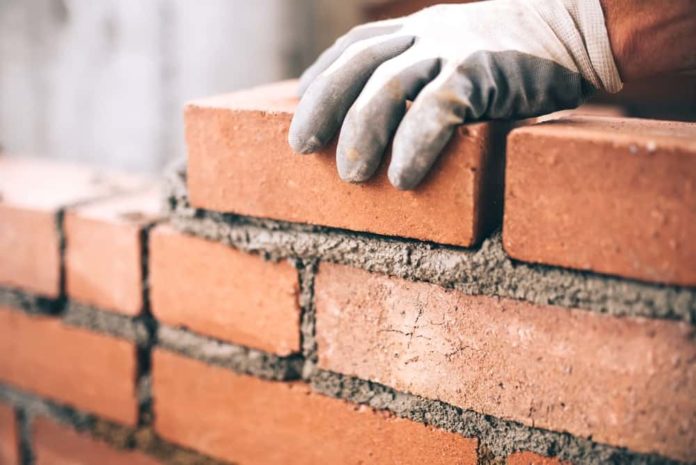 Bricklaying is an important process. It is an integral part of ensuring the whole foundation and structure is strong. For this, many things play a vital role. That also requires using the right tools for laying bricks to ensure the bricks are adequately placed; the whole output is good.
In this article, we specially talk about the tools for laying bricks and how it is used appropriately.
Identifying the best tools
Many main tools and items are necessary for laying bricks. These include:
Trowels
Lines and Pins
Spirit Level
Corner Blocks
Scotch Chisel
Tape Measure
Soft Brush
Builders Square
Wheel Barrow
Shovel
Bucket
Pocket Level
Straight Edge
Gauge Lath or a rod
Mechanical Mixer
Spot Board
Hawk
Herein from the above-given list, you can choose any of the eight tools based on what you are trying to create. So, let's look at each in detail:
Use of a Brick Trowel
Foremost you are required to roll and spread a mortar.
Follow this by preparing a mortarboard and place a cross joint over the head of the brick.
Ensure to cut off excess and surplus mortar
However, during the entire process, it is necessary to handle the trowel with complete safety.
Measure how much of the brick needs to be cut
Herein, it is essential to ensure that each brick is of the proper size to fit into one another. For this, you would need a tape measure and a shovel that would properly cut the brick.
Repointing the area surrounding the brickwork
One of the vital tools for laying bricks after using the brick trowel is repointing the area appropriately. For this, you can go about using one of the following finishes for the same. These include:
Weather-struck, flush, struck, and keyed. Using the same, you can go about preparing the joint and fill it accordingly.
Additionally, cut off or brush off the excess mortar rags using minimum smearing to the face brickwork.
Tool for measuring, cutting, and leveling bricks
This one of the essential aspects of the entire brick laying technique. Each brick needs to be of the right measure. For this:
Use a tape measure to measure each brickwork appropriately
Besides, use a hammer and chisel for cutting the brick into equal sizes.
Later use a spirit level to level the brick on the mortar bed.
Conclusion
Using the right tools for laying bricks will ensure good work and give a long-lasting strength.