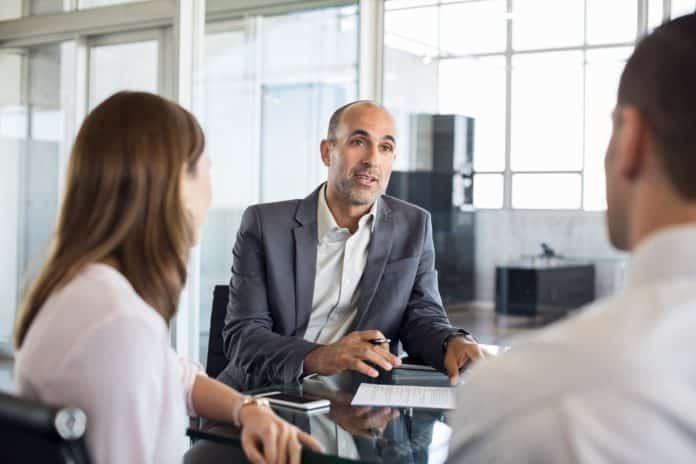 Buying a home is a wonderful time for a couple. They finally get a place to call their own. From the financial standpoint they have just acquired their largest investment. So it is only natural that they would want to insure it with the best policy and the right agency. But finding the right agency might be harder than you think. Here are some keys to help you choose the best homeowners insurance agents.
Qualities that Make Up a Great Insurance Agent
Having the right insurance agent is key to protecting your home and property effectively. Knowing what to look for will help you find that perfect agent.
Look for an agent that lives in your neighborhood. An agent that lives out of town or in another state will not know what kind of struggles homeowners have in your area. There are specific endorsements that can be added to the policy that can protect your home better. A local agent will know what these perils are and know how protect against them.
Customer service matters. A great agent will communicate all matters of the policy to you. They will be able to explain every endorsement and coverage that you have selected. But communication is more that passing knowledge. Your agent will check in with you on each renewal date to makes sure there is nothing that needs to be updated on the policy.
Honesty is their trademark. Insurance agents do earn their living by selling policies to new and existing clients. But an honest will not try to sell you a product that you do not need. The temptation is their to push policies on people that may not be aware of their own needs. But an honest agent will take care of their clients because they know that relationships matter.
A desire to learn must be present. Most insurance agents have to go through continuing education in order to be able to be an insurance agent. Your new agent should be up-to-date on all the latest information and changes regarding the policies they sell. You can know that they are current by how they talk about new products or by what is displayed in their office.
Having the right insurance agent makes all the difference. The wrong agent may not give you the best coverage. Or worse, provide you with a policy that has no coverage benefits at all. Your home deserves the best protection. By knowing what to look for in an agent will help you find the right one for your risk situation.