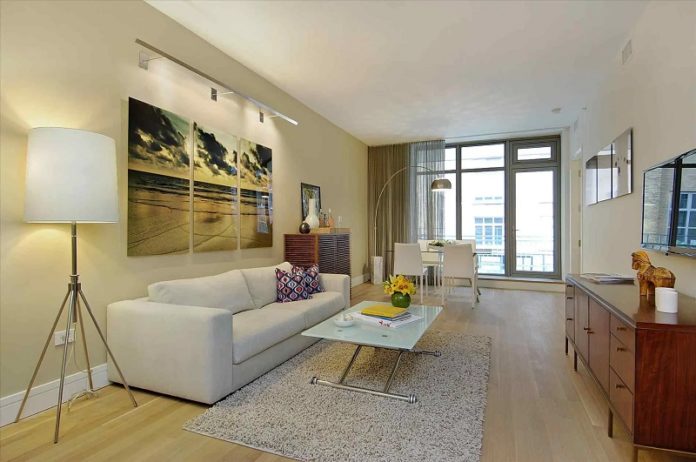 Today, business premises contain libraries, and relaxation rooms. These are the elements that did not really exist in business a few years ago. And, it is for this reason that when we decide to establish a new office, we don't rely anymore on the historical suppliers of office furniture. We rather turn to companies that offer more design, aesthetics, original, and contemporary office furniture. And, that's good. So, do you want to choose proper furniture for your office? Then follow our guidelines.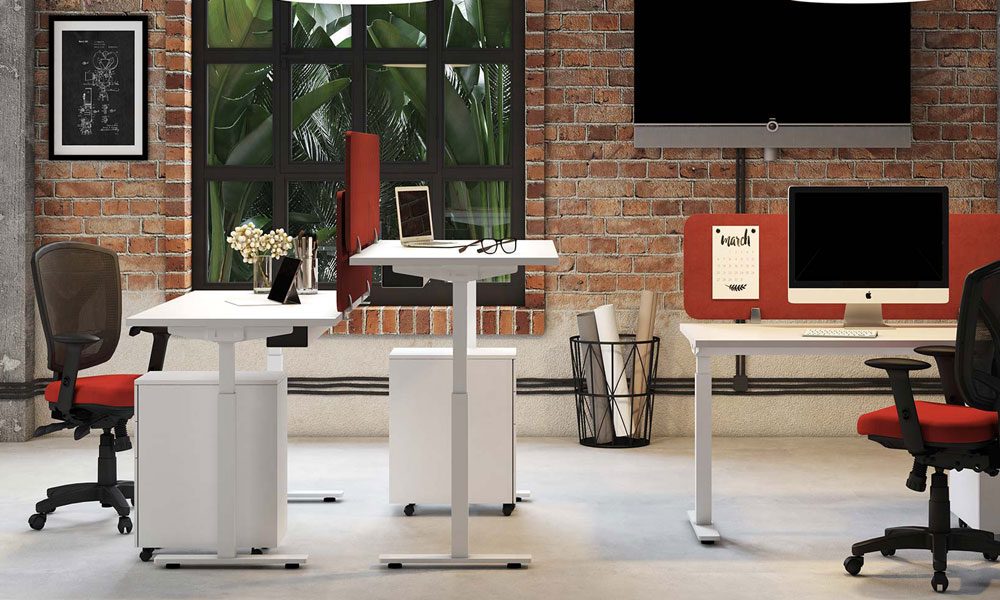 Ask if your employees have specific need?
Before choosing your office furniture listen to your employees. The furniture must be comfortable, colourful, and adapted to their needs. So, take an interest to ask them before looking into the choice of design. Ask them, list their problems, preferences and needs. Then choose intelligent and innovative furniture that brings you operational, and real solutions such as acoustic partitions, more ergonomic armchairs or a larger desk for management, etc.
Classic furniture to structure the workspace
Do not be fooled. The budget of a company for the furnishing of premises are not extensible. It is therefore necessary to stay in the classic form to choose the furniture that will structure your work environment, and keep the design to create an intellectual atmosphere.For occasional furniture that has little effect on working conditions, and the well-being of employees, you can afford to buy an affordable product.
Design and rare pieces to build your atmosphere
You have values, a corporate culture, and an identity. Is that so? But where are they? You need to take advice from professional, and know how to personalize your premises, and choose your furniture according to the style you are looking for, and what you want to express. Dining table of your corporate kitchen, very comfortable leather sofa from the 70s or very beautiful wooden chest of drawerswhich will turn into storage for accounting documents, everything can be adapted to the atmosphere of your own business.
Colour for well-being
For each space in your office, define a colour code, and a graphic charter. You will then adapt the colour of certain furniture according to the defined colours.For example, red seats in your relaxation area, a sky blue pouf in a corner or even a yellow basket in the open space. A touch of colour will add joy to your premises. Kindly visit the website to know more about the types of office furniture.