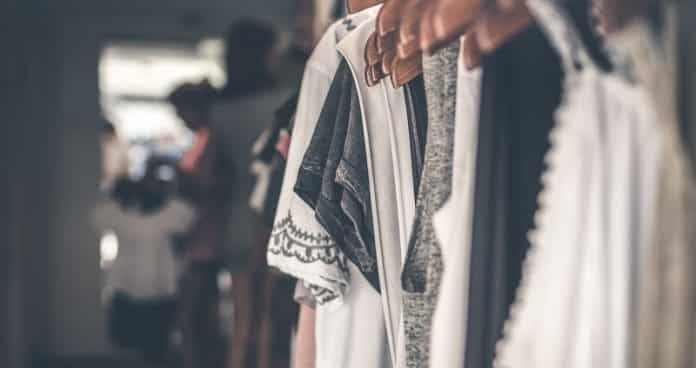 We are often too worried about organizing our lives and getting ourselves on track. Right? Basically, the game starts from our home, the place where we live in. It all depends on the way we organize our living space and we are also judged by the managements we make in our homes.
With that being said, I thought to introduce you with some extremely useful tips for organizing your closets and for that, I'll quickly take you to my closet and share some befitting hacks for a lifetime.
Categorization
The most crucial part is to classify the items and later set them accordingly. For example, I have dedicated an entire portion to the handbags, another for the daily wear outfits, a portion for party wears, another portion for my PJs, then shoes, jewelry and so on…
Why is this so important? Because it quickly takes you where you need to be. If I am looking for a clutch, I will look for it at the exact location. At first, it seems to be a tiring job to classify every single thing separately but trust me when I say, all that makes a lot of sense later.
Segmentation
Once you set the stuff according to the category they fall in, break them into even smaller segments for much easier access. For example, placing up your jeans together, T-shirts together, and dresses together.
Apart from that, if you always pair certain attires with each other, you can fold and place them together to avoid searching for an entire portion. Smart, ya?
Similarly, you can arrange your shoes, jewelry, handbags/clutches and other accessories based on routine wear and party wear.
Ironed clothes
Ironing the clothes especially on the day of the actual event seems hell lot of tiring which is why I always hang at least three complete dresses ironed in the hanging area of my closet so that I don't need to panic about getting things done on an actual day. This hack also contributes a lot in case of an emergency.
To prevent the hanging dresses from getting dirty, I have bought the hanging covers/bags so that no matter when I take them out, they come as fresh as ever.
Box the undies
Not all of us have extra space and drawers where we can store our undergarments and that's exactly my case. I searched for some DIY hacks and got an amazing idea of using old shoe boxes to keep my private stuff organized and aligned. If you are looking for a new closet so I would recommend checking out these Ashley Furniture coupons and make your next purchase economical.
Well, to make the boxes look even more attractive, I wrapped the box into a nice cute gift paper and used some stickers on the top of its lid, so that it doesn't look like a shoebox at all!
Again, you can use separate boxes for different stuff, for example, handkerchiefs, undergarments, socks, and sanitary napkins, etc.
Color Code
Lastly, to make your wardrobe look more appealing you can arrange the stuff according to the color code. Yes, exactly like what you see in the boutiques. This helps you in choosing from different shades and also reminds you of what hues you have in your closet.
By using this color code technique, I realized I have almost every shade in my closet which I used to neglect unwillingly because, to be honest, I couldn't even find them easily.
Endnote
So, here are some secrets from my personal wardrobe which can help you organize yours. Also don't forget to clean it up every once in a while, and use some enchanting fragrance to create a pleasant charm in there so that every time you open it, you feel welcomed.