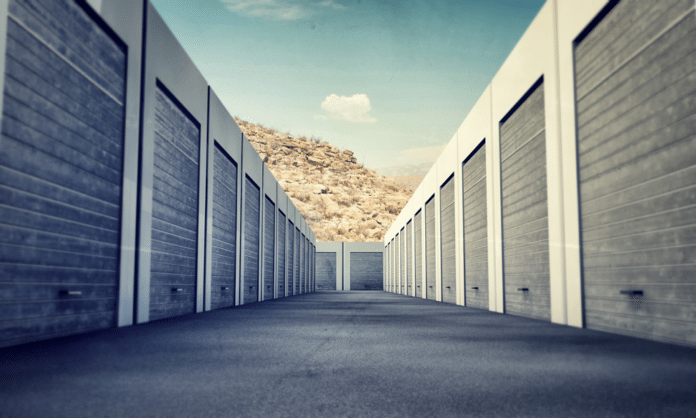 A self-storage facility is an excellent solution for people who are at a crossroads in their lives. If you are moving to a college or a new home, self-storage is a godsend for keeping your belongings in one safe place.
When it comes to self-storage facilities, it's easy to choose one since they're pretty much everywhere these days. However, choosing the right storage facility is a different story. If you want to make the most out of your self-storage experience, you need to choose a unit that best fits your needs (and future needs). Check out this guide.
Things to Look for in a Storage Unit
1. Squeaky Clean
For many people, cleanliness is non-negotiable, and for good reason. When choosing a storage facility, the state of the unit and the office should be squeaky clean. How tidy and clean the premises look should clue you in about how the self-storage facility is managed. If you see lots of trash lying around or the place is too dusty, it's never a good sign.
A reliable self-storage facility will take pride in their business and make sure that everything is in tip-top shape. After all, if they can't take care of their own property, how can you trust them with your belongings?
2. The Right Size
One of the easiest ways to squander money and inconvenience yourself is to choose a storage unit that's the wrong size. If you avail of a unit that's too small, you'll end up paying extra for the additional space. On the other hand, a unit that's too large means more unused space which is ideal of breeding pests and growth of mold and mildew.
To avoid this, make sure that all your belongings are accounted for and stored in actual boxes. This allows you to measure everything and get a storage unit with the right size.
3. Climate-Controlled Units
If you are planning to store important documents and valuable furniture/antiques, you should ask for a climate-controlled unit. This is important to ensure that your important things are protected from climate-related damage.
For instance, in drier climates, your leather furniture and antiques may crack or split. In humid temperatures, mold and mildew are likely to grow. A climate-controlled storage unit takes care of this problem because a certain range of temperature and humidity will be maintained.
 4. Tight Security
Needless to say, you don't want your things to get stolen. Therefore, make sure that you choose a storage facility that employs tight security. A secure facility should be gated with computerized access. Also, the area should have good lighting and numerous security cameras.
It's also a good sign if an on-site manager is present at all times. Furthermore, a good self-storage facility will screen prospective tenants. They will have the tenants provide proper identification to make sure that they're not transients who are up to no good.
Choose a Self-Storage Facility That You Can Trust
With these guidelines, you should be able to find a storage facility that will keep your belongings safe and secure. Whatever you do, take the time to weigh your options and choose carefully.