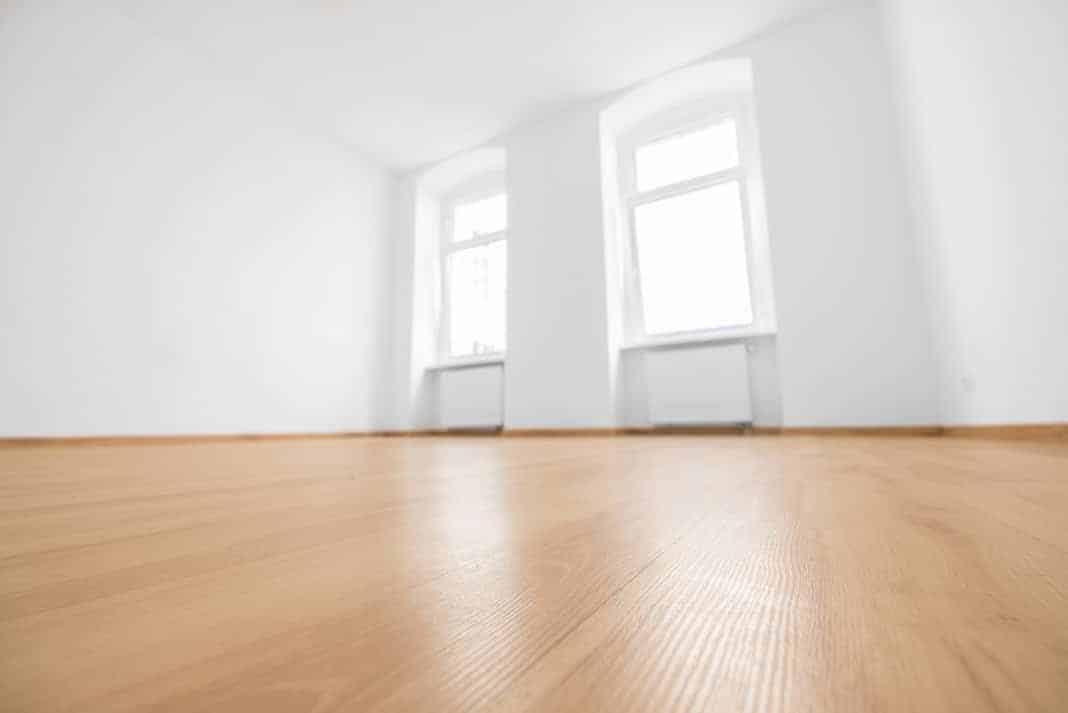 Finishing a basement is becoming a more and more popular way of creating extra habitable square footage in a house that can make a home warm and cozy for years to come. Finishing a basement can come with a lot of headaches, as well. The foremost problem for people looking into renovations is to make sure that they don't end up paying too much. Here are the most expensive ways to finish a basement:
Don't hire a professional designer–It might seem like a good idea to go ahead with a basement renovation all by yourself as a way to save money, but going without a professional designer can lead to a great deal more headaches and can keep costing money even after the basement has been finished. 
Designers are aware of what standards are required and which permits are needed. Without them, a renovation could be part-way completed only for the contractor to realize that work has to be stopped because of a violation in the design. What's worse is that a major problem can be discovered after the renovations are finished requiring more work to be done and more money to be spent.
Don't hire a contractor – Hey, Friend Jimmy has a lot of experience finishing basements, doesn't he? Why doesn't he just do it? It will end up being a lot cheaper to do in the end, right? Maybe not. If anyone has a friend who's willing to do the work for them on the cheap, great! Just make sure that they are properly accredited to do the job.
Hiring on someone who does basement finishing as a hobby may not be aware of the different regulations in place for doing so or what permits are needed. This can lead to major, and expensive, issues down the road.
Keep changing your mind – This seems like something so insignificant that some people would ask why bother putting it on the list? Believe it or not, one of the costliest ways to finish a basement is to keep deciding to go in a different direction.
This might not necessarily be deciding to convert the basement into a home theatre and then abruptly changing one's mind and deciding that a basement bar would be better. It can also be a major decision maker suddenly choosing to make a room larger, or to use a different material in the renovation. 
It is, of course, always important to ensure that everyone's happy with the end results, but it's also important to remember that every adjustment to the design and every change that's made will cost money. It a person involved in the renovation keeps changing their mind, then the family can end up finding the cost of finishing their basement just keeps going up.
To avoid these pitfalls, always make sure to hire a qualified contractor, designer, and always make sure that everyone has approved the final design before telling everyone to begin finishing the basement.