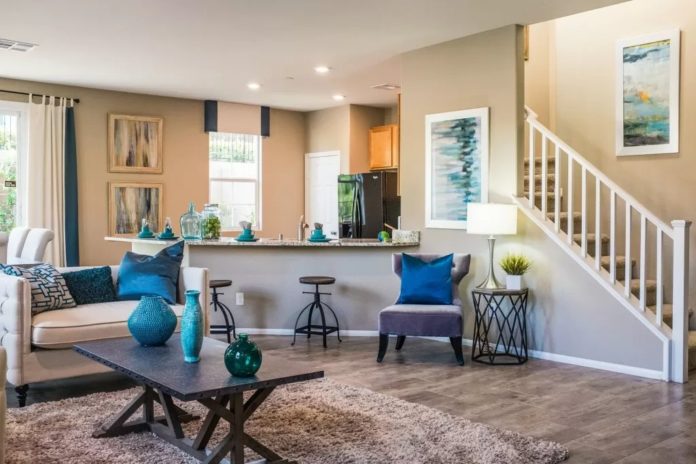 Being a homeowner is something many people dream of.
That said owning a home comes with a lot of responsibility.
One of those responsibilities is making sure you give your home the upgrades that it needs as time goes by.
So, are you up to the task at the end of the day?
Taking Care of the Place You Call Home
In doing all you can to care for the place you call home, be sure you make the needed improvements as time goes by. Failing to do this can lead to your home falling into disrepair. If this happens, it can in fact cost more to ultimately get your home back up to the living standards it needs.
One of the focus areas for you should be when and what kinds of upgrades your home needs.
If you are looking at upgrades for your home on the inside and out, here are a few you may want to focus on:
Redoing a room or two – Has it been a while since you redid any of the rooms in your home? If the answer is yes, now might be the time to do so. It may be where you want to redo it for a new look. You may be expecting a newborn and have to redo the room to make for a nursery. If you have a relative coming to live with you, this can be yet another reason to make some changes. No matter the reasoning behind change, make sure the timing is right, notably in expenses. The last thing you want to do is get in over your head financially when it comes to any sizable renovations. By planning things out and having the funds, you can sleep easier on renovations.
Safety and views – If you spend a lot of time in your home, you may get a slight touch of cabin fever now and then. That said the right doors and windows gives you a good view of the outside world depending on where they are. The right doors and windows also help you feel more secure at home. That is lessening the odds of intruders coming into your home. When looking for the right doors during change, will you think exterior glass doors? Such doors not only offer great views, they also give you a sense of security. Use the Internet to help you with selection and price when it comes to finding the right doors to install. That is whether replacing some current ones or when planning on building a new home. Also when it comes to safety, you may think of adding a home security system if you do not already have one. Such systems can provide that extra layer of protection in keeping bad people out of your home.
Don't forget outside – If you have a sizable yard and/or patio, don't forget about them. Your outside is what people see first when coming upon your home. If the yard and other areas are a mess, it could give some people the wrong impression of you. That can matter if you have your home up for sale. It may also matter if you have moved recently into the home and want to get off on the right foot with neighbors.
In making some improvements to your home, where and when will the changes begin?