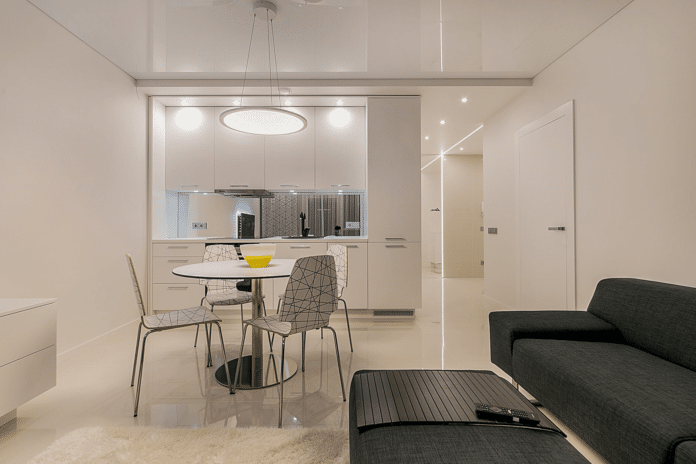 When people start searching for a new house, they consider various things. Money is always an issue since most people don't want to spend a lot, considering that a new house is already a significant investment. However, people also want to get value for money. Apart from the price, the features that come with the house are also essential. One of them is a new customised closet. Therefore, if you intend to increase the value of your property and make it easier to sell, you should consider having one. These are the reasons why a customised closet is popular among potential buyers.
It looks good
It's exciting to decorate a new house. It's one of the reasons why starting with an empty place makes people look forward to having a new house. However, if there's already a customised closet available, it will immediately transform the appearance of the place. The new owner won't have a hard time improving the bedroom area because of the closet.
It's expensive
Building a customised closet from scratch could be expensive. Therefore, if the new house already has a closet in it, it becomes more attractive to potential buyers. They know that they're not going to spend more to have one. Once they move into the new house, they can immediately settle down and organise their clothes and accessories. Others are even willing to pay more since they know that constructing the closet would be more expensive if they do it later.
Storage spaces are enticing
One of the reasons why some houses look messy and disorganised is that there are not enough storage spaces available. If people are moving into a house with sufficient storage space, it's easier to maintain the place. Making it easier for the new house owners to clean and maintain the house would be appealing. You won't find it difficult to convince them to invest in your property.
It's one less issue to think about 
Relocating to a new house doesn't mean everything is over. If anything, it's only the beginning of a new journey. People have to spend money to improve the property and make it a livable space. There are too many details to deal with. If the house already has a built-in closet, the new owner won't have to think about it.
Given these reasons, you have to consider having built in wardrobes at home. Besides, even if you don't intend to sell your property soon, you will still benefit from having a customised closet. You can organise your house easily and avoid having a messy place. If you eventually decide to sell your house, you have to highlight the availability of the customised closet in your advertisement. Let people know that they shouldn't have to worry about buying a new closet if they decide to buy your house. You can even sell your property at a higher price because of this feature.