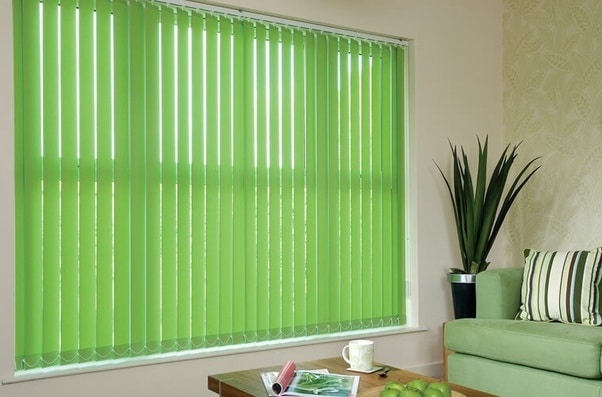 More and more people are opting for window blinds rather than curtains these days. There are numerous reasons as to why such shades are more preferable. One should know all the reasons before opting for either of the products. Hence, this article lists the most crucial reasons for the rising demand of such shades over curtains nowadays. The reasons for its rising demand include: 
Easy cleaning
Affordable price
Ample variety
Controlling privacy and more
Aesthetically pleasing 
Have a look at these in detail!
It is quite easy to maintain such shades 
One of the reasons as to why more people prefer such shades than curtains is due to the fact that it can be cleaned without any hassle unlike curtains. Simply using dry or wet cloth, depending on material, one just needs to wipe it down for cleaning it. Apart from it, one can simply use a vacuum cleaner to gather all the dust and dirt before wiping it. 
Hence, maintaining blackout blinds or any other type is quite an easy task. Hence, this is the primary reason for people opting for it rather than curtains. 
Reasonable prices for all types 
When buying shades for a room in a house, one can opt for a number of options. All these are reasonably priced so that more people can purchase it whenever it is required. Curtains often cost a lost sometime depending on material, length, size, etc. When compared with shades, the latter often is priced lower than curtains. This is why more people are interested in knowing about window blinds and use them in their houses. 
Wide range of options for one to select
When it comes to making a selection, one might often get confused as to which one would be better. From plastic to wooden materials and more are available. Also, different style, colour, etc. are there for one to choose from and get the one which would match décor of a room easily. Hence, so many options are ideal for people, which curtains don't provide.
Offers complete privacy and any other outside disturbance
Such shades offer more privacy than curtain can. Also, the control it offers is something not available in a curtain. For example, people using a curtain can either have light coming inside room or completely stop it. However, it such shades, one can simply ensure that they can allow light to come in fully, partially, or completely stop it. 
Moreover, shades like blackout blinds offers one to enjoy complete privacy without obstructing from such natural light coming inside a room. Hence, a shade can be used in a better way than curtains. 
It can match any room décor for better view
Lastly, there are so many types available that people can get identical ones that would match a room décor. Hence, these have the ability to lighten up a room and make it more aesthetically pleasing without any problem. 
These are the reasons that make people want to opt for window blinds rather than curtains. So, choose yours today!
James is author of this article on window blinds. Find more information about blackout blinds.