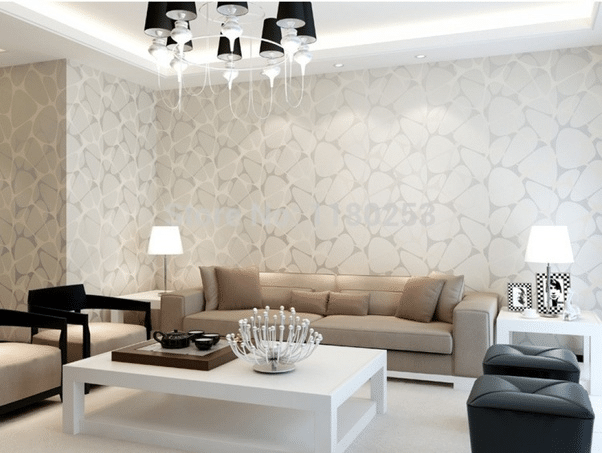 Create balanced layers of home decor with textures, sounds, and scents. Add the fragrance of candles or scented oils, home decor to rooms for an overall cohesive home decorating effect. Home decor is an important part of everyday living. Home decorators strive to create a welcoming and calm environment for homeowners and their guests. Frequently used spaces should feel comfortable, inviting, and stress-free.
Matching the scent to the space
Many scents naturally lend themselves to different areas of a home. Some rooms provide solitude. Other places are active and vibrant spaces for entertaining family and friends. Common scents may evoke thoughts or memories of certain places. Partner scent and color for a harmonious room.
Family and Living Rooms
Use a blend of floral and earthy scents such as lavender and cedarwood for the family room and the living room. Spray often-used furniture with an essential oil fabric spray, especially if the furniture is a favorite of children and pets. The furniture spray scent should match or complement the diffuser scent if there is also a diffuser in the room. Preference and mood also play a role in choosing oils for main living areas of a home.
Offices and creative workspaces or studios
For an office, craft or sewing room, a blend of mandarin, lemon, bergamot, lemongrass, cedarwood, and lime sparks inspiration. For tasks that require focus, use a combination of peppermint, lemon, rosemary, and basil essential oils.
Dining Rooms
Dining room scents should be mild and complement the smell of food. Honey or thyme are subtle choices for the dining area. Don't overwhelm diners with heavy or clashing odors.
Kitchens
There are so many choices of fragrances for the kitchen. Coffee scent is an excellent choice for a brunch event or everyday mornings. Citrus or fruity smells are also good choices for culinary spaces. Apple, bergamot, or cinnamon are excellent choices for fall and winter. Floral, berry, and citrus scents are lovely choices for spring and summer.
Bedrooms
An excellent bedroom choice is the calming combination of lavender, geranium, and chamomile. Lavender's calming qualities help people fall asleep, while eucalyptus helps allergy sufferers breathe. Many essential oil producers have already perfected blends for specific uses such as calming the nerves, or alleviating allergy symptoms.
Bathrooms and Laundry Rooms
In the bathroom, a sea salt and ocean spray fragrance paired with the sound of gentle waves gives a relaxing feel for bath time or any time. Add shells, sea glass, and light blues and greens to the room to create a refreshing beachy hideaway. Use fresh cotton or citrus scents in the laundry room. A blend of cucumber oil and orange oil makes an attractive, fresh clean scent.
Outdoor living spaces
Using essential oils in an outdoor room such as a patio or porch adds to the decor and keeps the bugs away. Bug-repelling blends contain citronella, eucalyptus, peppermint, or clove. Enjoy chemical-free bug-free evenings outside.
Although candles are a viable choice, candles are not optimal for houses with pets and young children. Essential oils are a smokeless, heat-free, natural, effective aroma alternative. Diffusers may use mist or reeds to diffuse the oil. Reed diffusers consist of a vessel and natural reeds such as rattan wood reeds. Reed diffusers don't require a power source. The diffuser vessel is usually a glass bottle. Reed diffusers add a natural, sophisticated look to interior decor. Methods of dispensing fragrance provide long-lasting aroma, such as an essential oil fabric spray or an essential oil diffuser. Scented oils add a subtle aromatic layer to home decor.