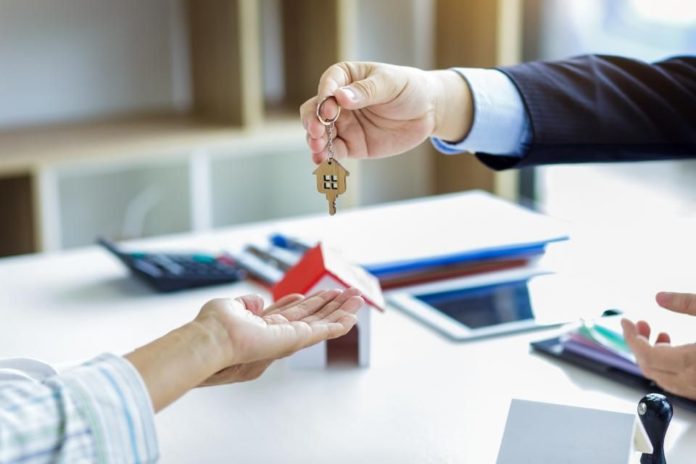 There are many sellers present who likes to work without having an agent and sell their home 'as-is.' Might be they don't have enough money to spend or take any kind of potential liability when it comes to defects. There is no harm in buying such homes because they are available at a favorable price. However, one should still hire a home inspector in Chattanooga, TN, and there are several reasons behind this.
Whenever someone buys a home, they inspect it to get an idea about its general condition. You might spot some of the defects that need to be repaired. But, you can't get detailed information like the home inspectors to provide. Hence, it is very beneficial to get their services. Home inspectors are generally trained to look at the things to check every nook and corner. It includes exterior, interior, basement, insulation, windows, plumbing system, and other parts. The detailed report given by them gives a better idea of what you need to repair precisely.
Although the seller will not disclose every loophole or condition of the property, a home inspection will act as third-part who provide unbiased information. There are many states in which a seller has to give a written disclosure about the condition of his property. In such a scenario, they either provide little information or hide the right things. A home inspector is responsible for giving missing information. If an inspector finds out that the evidence provided by the seller is wrong, this is a clear sign that you shouldn't purchase that home.
A home inspector is capable of reviewing the seller's disclosure and testifies it so that the buyers can be in relief. He or she is free to find the evidence against the seller regarding misrepresentation or concealing of relevant information.
Thus, it has been pretty clear that one should think about hiring a home inspector in Chattanooga, TN. For this work, Thorton Home Inspections are best in providing their services. Being a certified company, we assure our clients to make them aware of significant issues related to their house. Hence, we have been successful in creating a strong relationship with our clients. Here, we serve the best services without causing a burden on your pocket.