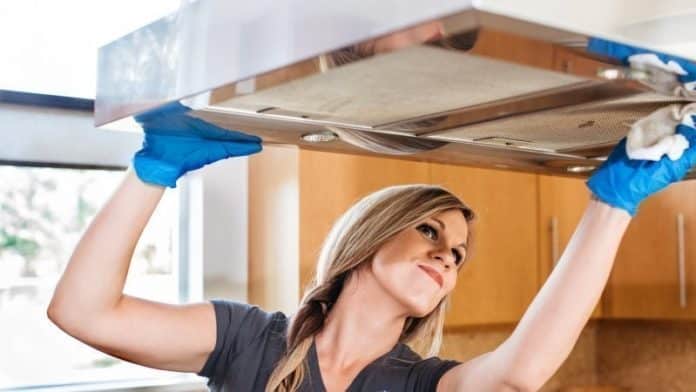 Your house is one of the most important parts of your life. It's where you sleep, cook meals, and spend precious time with your family. Let's take a look at why regular house cleaning is essential for any homeowner.

Maintenance
House cleaning is important for the sheer sake of keeping your home intact. If you let debris, mold and mildew pile up, it could pose a serious threat to the stability of your house. Roofs and attics are very susceptible to these types of damage, and repair can be pricy and take a long time to complete. Make sure to regularly clean the attic of your home, throwing out unnecessary bits and pieces as you go along. Another part of the home that requires extra care is your basement. It's dark, dirty, and might not be your favorite place to be. However, it serves as the foundation of your house, and requires as much attention as possible. Clean it regularly to avoid foul odors.

Healthy living
Cleaning your home is a must for your quality of life. If your home becomes dirty and musty, it could be hazardous for your health. While most types of stains aren't harmful to your health, they can accumulate over time and synthesize into more dangerous particles. It's a good idea to keep a checklist on your kitchen door with a list of spaces in your home and when they were last cleaned. By keeping track of which rooms need to be cleaned, you can maintain their cleanliness in regular intervals and prevent things from snowballing out of control. A house cleaning service usually uses an automated system like this to care for your home.

Clean before it's too late
Cleaning can be done all in one go, but this takes a large amount of time and effort. In addition, some damage might be beyond repair. For example, if you neglect your sink and drainage systems, water could leak and ruin wood flooring. After a year of leakage, your floors will not be able to be recovered and you'll have to look into extensive repair. On the other hand, if you can detect these leaks within a month, you can block the source and simply wipe off the floor. In particular, cleaning every nook of your house every month isn't necessary. What's more important is that you assess all these spaces in your house and determine whether they need to be cleaned. As mentioned before, some sort of checklist is perfect for keeping organized in this regard.

A clean home is something you should look forward to at the end of every day. Consider a house cleaning service such as Absolutely Spotless LLC to take care of the dirty work for you. You'll be able to rest easy knowing that your home is in good hands.