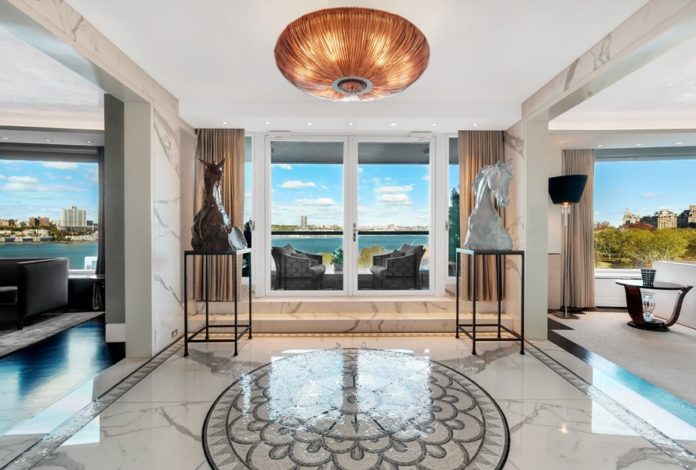 A luxury apartment is built and designed to provide its occupants with sophisticated and modesty levels of quality, comfort, and convenience.  Many of the people who live in these apartments are lured by the high-end lifestyles the apartments have to offer.
But most real estate agents and property owners decorate general apartments as a luxury apartment and end up charging premium rates for those apartments. What features and amenities make the luxury apartment rentals in Washington DC outstanding?
Aesthetically appealing
The interior and exterior of the apartment should be aesthetically appealing. The exterior should have distinctive features and attractive colors. The architectural elements used in the design should be extraordinary and represent modesty. 
The furniture in the apartment should be phenomenal, and the interior design should have an extraordinary flow.  The building should be modern, clean, and well maintained. Materials used in the construction of the building should be of high quality and the overall architecture of the building should be stable.
Modern amenities
Modern amenities such as heated swimming pools, gym, dog parks, hot tubs, washers, and dryers define an excellent luxury apartment.  Such an apartment gives you the advantage of enjoying luxury spots without necessarily going to public places. It offers a relaxed space of interacting with your neighbors, family and friends. It also saves you costs of paying to access such services.
Extensive outdoor area
Ample outdoor space gives you an adequate area to relax with your friends and family. An apartment with a green garden that contains plants and flowers creates an excellent environment to relax. The outdoor area should also have beautiful terraces that add glamor to space. 
Adequate space
The luxury apartments attract a tremendous amount of rent, and you need to ensure you get value for your money. One major thing to observe is the space in various rooms. The kitchen should have ample storage space and a large cooking space. The multiple bedrooms should have in-built wardrobes with ample space for storing your clothes and other essential amenities.
The ceilings should have a design that supports the hanging of chandeliers.  You also need to consider the ceilings' design if it matches your preference and taste of interior design. Another primary consideration is the finishing on the walls, floors, and accessories in the apartment.
Security
Security is essential in all types of apartments as it guarantees the well being of the occupants. Robust security ensures that unauthorized persons cannot access the apartment and conduct any malicious activities.
Most luxury apartments have a specific entry strategy to the apartment; some use the key or card access. Others have installed intelligent features such as surveillance cameras in every point of entry and every building. Such stringent security measures ensure that the building is immune to attacks by fraudsters. 
Bottom Line
Luxury apartments should have world-class amenities and features to ensure the occupants' livelihood is comfortable and high-end. Features in luxury apartments tend to differ, but the above should be present in any decorated high-end apartments that charges premium rates.