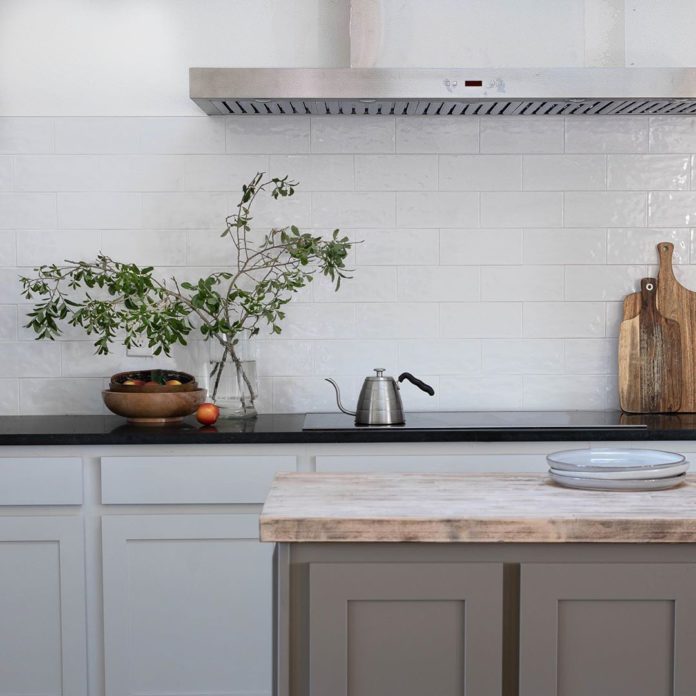 Are you planning to remodel your kitchen and give it a makeover? Well, kitchens do play an integral role when it comes to decorating a house. Often neglected, they do happen to be the focal point of the entire home designing. The right combination of materials, cabinets, and perfect flooring can entirely change the place's appeal, thereby adding uniqueness to the area.
In this article, we would be taking our readers deeper into the overall aspects of choosing the right variant of kitchen cabinets and how you do wonders with the perfect combination. So let's check it out:
Why are cabinets important?
We cannot deny the fact that the kitchen forms the central part of your house. Apart from preparing food and mouth-watering delicacies, it is also a place where you bond with your friends and family. Hence, it becomes even more important to enhance it with spectacular designs and have it equipped with all the necessary tools and equipment. Of these cabinets and countertops are elements that cannot be sidelined. Apart from balancing the size of the place, it also helps uplift the appeal of the place.
So, let's quickly run through the guide for choosing the right combination of countertops and cabinets.
How many cabinets would you require for your home?
Before you go ahead shopping for your kitchen cabinets, the prime factor to consider is the number of cabinets you would require for your home. It is followed by what are the sizes of cabinets you would like to choose. Besides, it primarily depends on how big your kitchen is and if you want to fill the entire space from floor to ceiling or arrange it on the floor, leaving sufficient space on the top.
Color combination of the cabinets
Each element of home décor and interiors, including material and color, plays a vital role in adding to the place's appeal. Besides, the right combination of colors also helps in balancing the size of the kitchen.
For example, if your kitchen is significantly tiny, then opting for light and neutral colors will tend to expand the area. On the other hand, if you have a large kitchen space, then the right combination of neutral and dark colors will offer a compact look.
The material of the kitchen countertops and cabinets
Yet another necessary element of the cabinets is the material. There are several countertop and cabinet materials that are easily washable and also can add shine effortlessly.
Thus, keep in mind the above points and invest in cabinets that last for a long time.