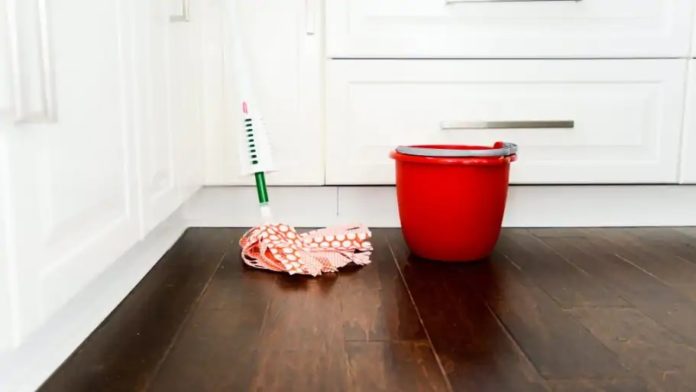 Almost all of us do not like cleaning, but every one of us likes a clean house. Right? If you are not sure where to start, whether to dust first or do a vacuum. And every time this confusion leaves you unsatisfied with the house cleaning. Then the best option for you is hand over this task to house cleaners and let them clean your house for you.
So, now you have decided to hire professional house cleaners for your house, sounds excellent. Outsourcing cleaning tasks will not only allow you to have a mess-free clean house but also to take more control of your time and will help you juggle your time between family, social obligations, and work more efficiently.
House cleaners are the professionals that clean your house based on service entails. General house cleaning includes:
Bathroom tiles are cleaned and disinfected

Cleaners dust commonly used areas

Bathroom baseboards are wiped clean

Kitchen floors are vacuumed and mopped

Cleaners wipe the outside of range hood

Chairs and tables are wiped clean

Outside of microwave wiped down

A general dusting of the kitchen area

Mirrors cleaned

Windowsills are wiped down

Cleaners dust picture frames
While the spring clean or a more detailed house cleaning service includes:
Inside of oven and range hood cleaned

Cleaners cut through grime buildup behind kitchen appliances

A full dusting of all corners including hard to reach areas

Removal of scale from showerheads, kitchen tiles, and bathroom tiles.

Doors are spot cleaned to remove fingerprints

Lampshades wiped down

Upholstery and furniture vacuumed

The area under the sink is cleaned carefully

Washing all blinds

Complicated items are hand dusted

Anterior of cabinets are hand wiped

Carpet boundaries vacuumed
Now, there are a few things you must understand before handing over your house for cleaning to house cleaners. First thing, they cannot instantly transform your home. There work needs a few days, depending on the cleaning tasks and space. Secondly, if you want them to get their job done in a few hours, then you must tidy up space before booking them.